Ploughmans Motor Inn, Horsham, VIC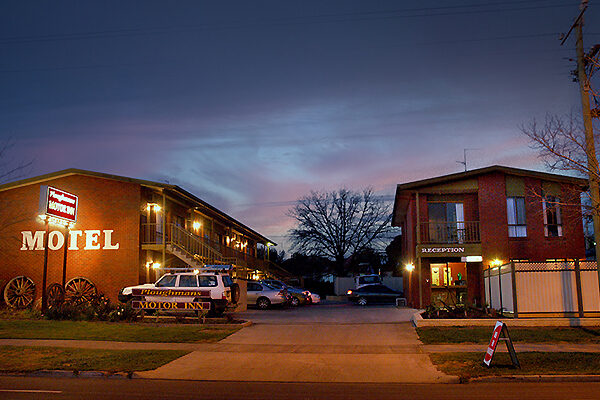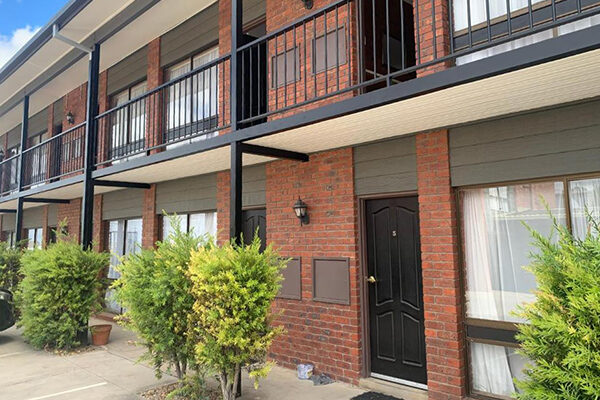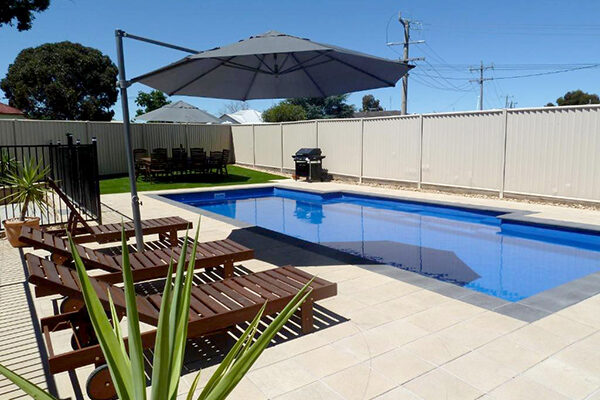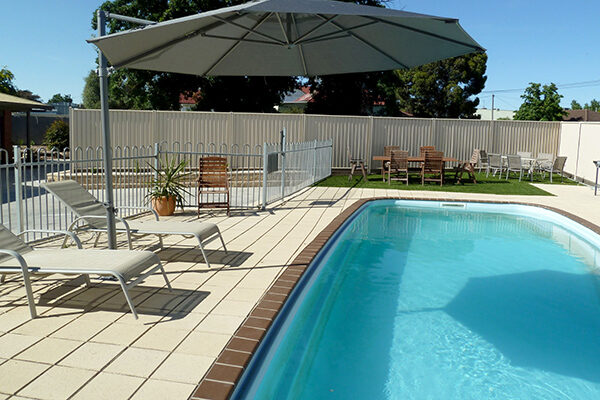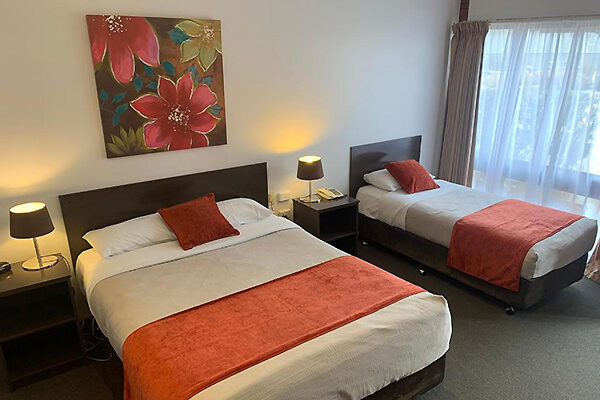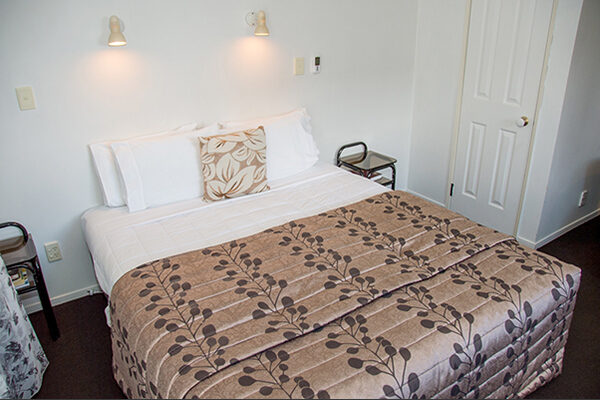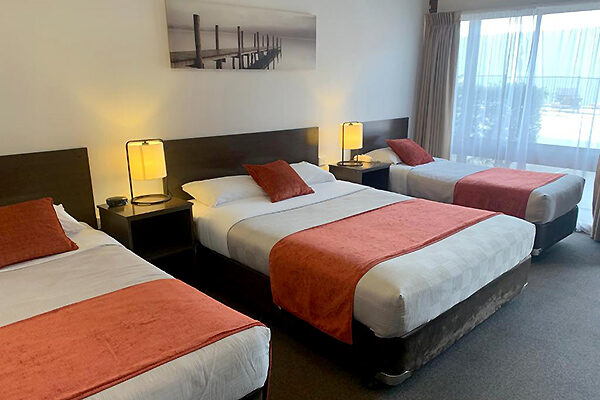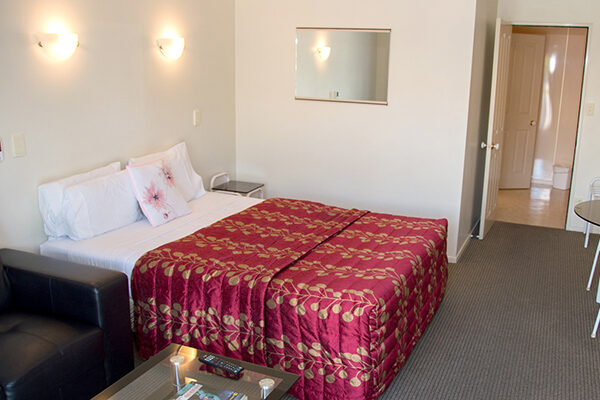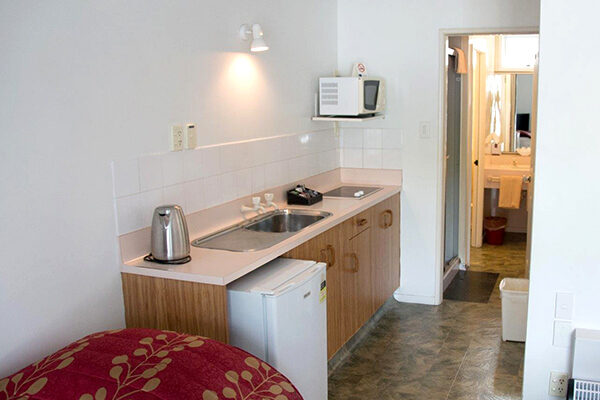 Welcome to the Ploughmans Motor Inn
Ploughmans Motor Inn is ideally located halfway between Melbourne and Adelaide, in the heart of Horsham and within easy walking distance to the many local attractions.
The motel features a seasonal outdoor pool, guest BBQ, fax and photocopying services and free parking. All rooms are spacious, non-smoking, newly refurbished and fully air conditioned, offering satellite TV, free Wi-Fi, fridge, queen beds, electric blankets, double-glazed windows, tea and coffee making facilities, mini bar, and the ensuite bathroom offers free toiletries.
A cooked or continental breakfast can be requested to be served in the comfort of guests' rooms. The motel additionally offers a very convenient charge back facility with many of Horsham's Hotels and Restaurants.
Attractions nearby
Horsham offers something for everyone, an ideal base for a short break to explore everything the region has to offer. The Wimmera River runs through Horsham and has a popular walking track for a relaxing stroll whilst breathing in the eucalypt-scented air, and don't miss the Anzac Centenary Bridge en route. Marvel at the amazing Silo Art By Smug, view stunning artworks in the impressive Regional Art Gallery, enjoy the tranquility of the lush Botanical Gardens and explore Green Lake and Taylors Lake for fishing, rowing, and canoeing. Golf enthusiasts can enjoy beautiful Horsham Golf Course, and remember to check out May Park and Weir Park.
The Giant Koala is the start of Mt. William Creek Nature Trail and the gateway to the Grampians National Park, home to stunning waterfalls and hiking trails, making it an excellent option for an active trip, with the stunning Beehive Falls only half an hour's drive away.
Driving distance guide from Horsham
Ballarat
187 km – approx. 2 hour 10 minutes
Bendigo
214 km – approx. 2 hour 30 minutes
Melbourne
300 km – approx. 3 hours 25 minutes
Ploughmans Motor Inn
22 Dimboola Road, Horsham, VIC 3400
Robert
Room · Service · Location
Nice room and the fella on the desk was really friendly. Like others have said, you do hear the noise from the trucks but that was no problem. Great value. You definitely are close to KFC and all those plus a couple of pubs. Good choice of places nearby.
Pamela
Rooms · Clean · Service
Stayed at Ploughmans overnight on my way through to Bendigo from Adelaide. Room was clean and tidy. Location was great, but a bit noisy with heavy through traffic.
Nice motel which was clean and modern. The cost was very good too. The manager was very friendly and helpful. The only downside is that it's situated on the main highway so there is some traffic noise. Great value
Mathew
Rooms · Service · Location
Large and clean room although it can be noisy due to it being next to the main highway. Room has a microwave and toaster.
Bruce
Rooms · Service · Location
Nice clean rooms, adequate pool, close to shops and a lot of options nearby for dinner. Recommended