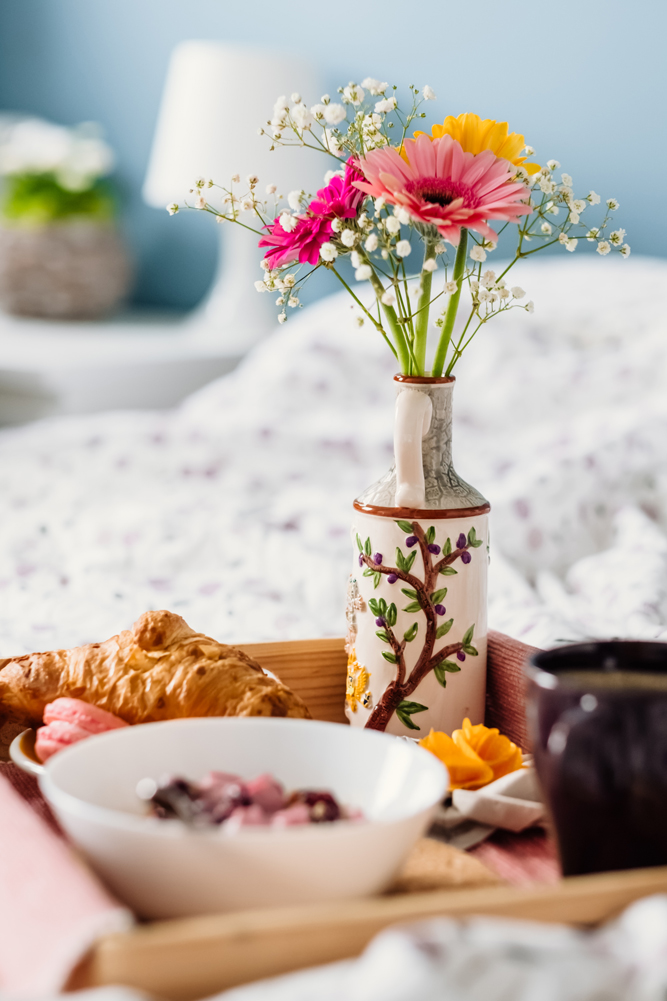 Welcome to Budget Motels! We're proud to offer excellent service, clean and comfortable rooms, free parking, and a warm welcome from our friendly motel owners. We take the time to get to know our visitors and understand what they're looking for in their accommodation, which is why our guests are our best advocates!
Many of our Motels offer a range of facilities to make your stay as comfortable as possible, including breakfast, swimming pools, Wi-Fi, restaurants, wheelchair access, streaming services, BBQ facilities, and some of our properties are even pet-friendly.
Established in 1978, we're the original Australian motel chain, and our membership comprises over 100 properties throughout Australia and New Zealand. Motels can join us under Budget Motels or one of our alternative brands, including Orbit Inns, Paragon Hotels, and Budget Motels Gold. We're a brand for all property types!
We understand how the internet has changed the accommodation industry, which is why we're proud to offer a way to book your accommodation that supports Australian small businesses and families. When you book directly with us, you'll save money and keep all the proceeds right here in Australia.
At Budget Motels, we're always changing with the times to be a leader in the industry. We developed our custom-built Channel Manager UseROSS specifically for our members to manage inventory, pricing, and policies, designed by Australian property owners for property owners. We updated UseROSS during 2018-2019 to provide our members with an even better experience and more functionality than ever before.
Our friendly motel owners can't wait to welcome you with a warm smile, a clean and comfy room, and a wealth of information to share about the local area to ensure your stay is as enjoyable as it is affordable. As the first Australian motel chain and still Australia's favourite today, we can't wait to share our hospitality with you!