Motel Farnboro, Narooma, NSW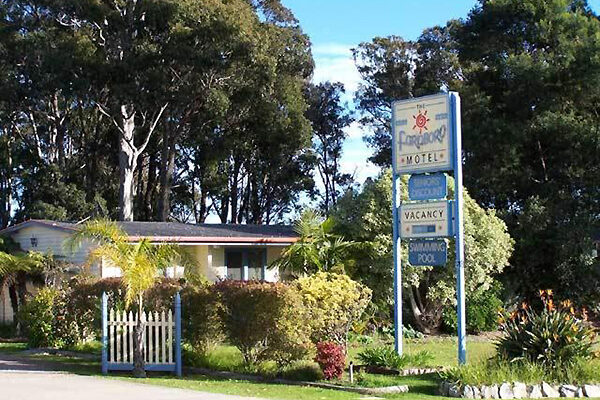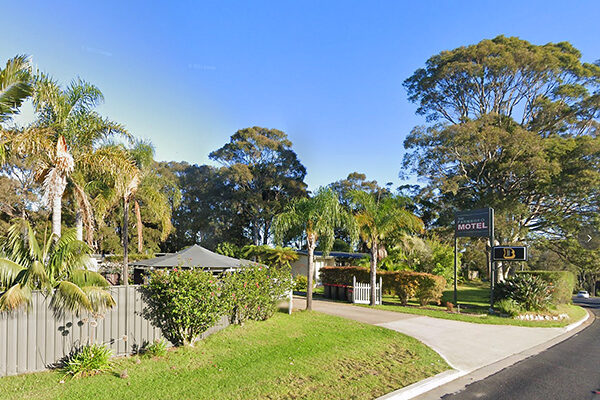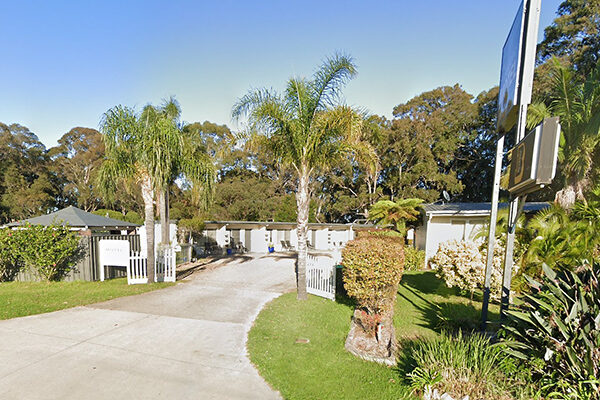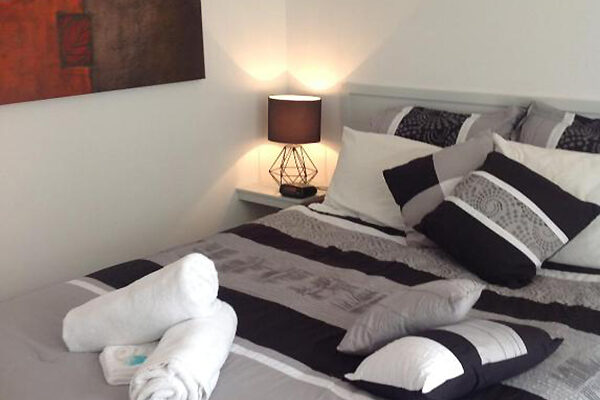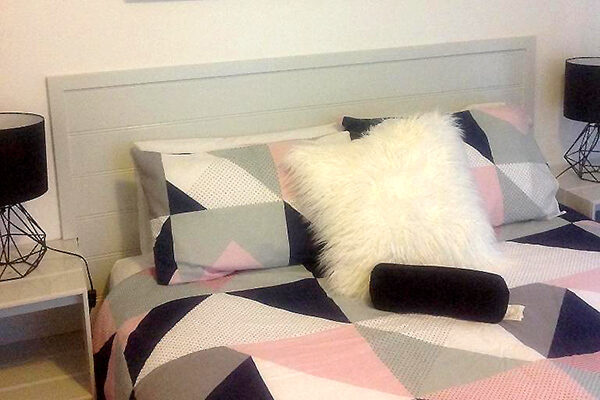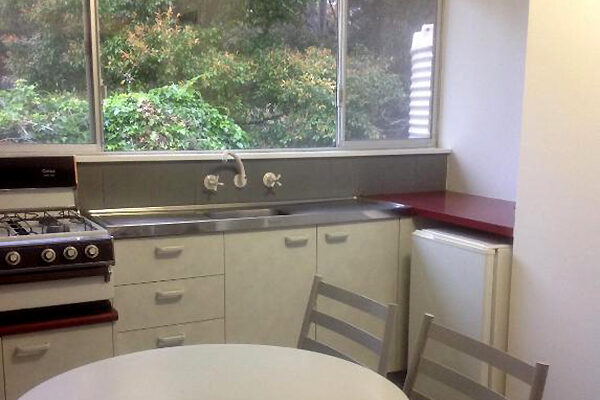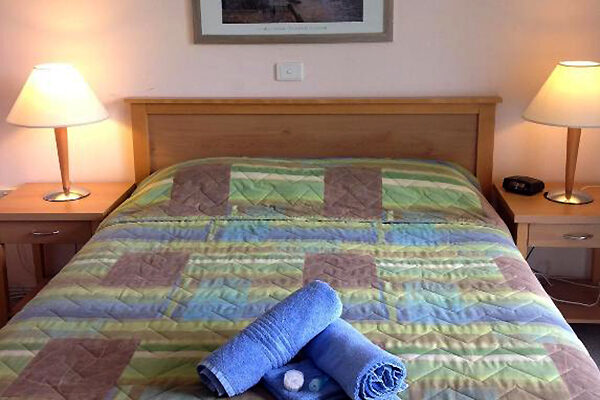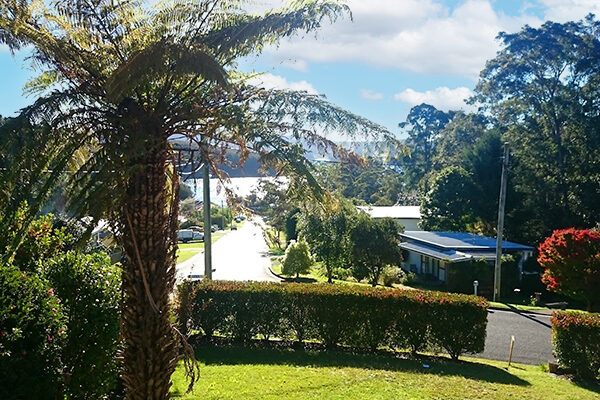 Welcome to the Motel Farnboro
Motel Farnboro is in an amazing location near beautiful beaches and only a few minutes from the town centre and all attractions, set amongst beautifully manicured gardens and adjoining natural bushland, and home to many native birds and animals. The motel amenities include a securely fenced, fantastic solar-heated pool, with gazebo and free gas BBQs and free parking with a large area for buses, boats and trailers.
This 3½ star AAA rated motel offers warm friendly service, comfortable rooms (all ground level), breakfast and meals delivered to your room seven days a week on request. All rooms are equipped with Queen beds, electric blankets, air conditioning, free Wi-Fi, flat-screen TV, refrigerator, toaster, and tea and coffee making facilities. Cots and baby baths are available on request.
Attractions nearby
Narooma is a beautiful coastal town with stunning landscapes and offers plenty of activities for all – the sparkling Wagonga Inlet and  absolutely beautiful beaches for swimming, snorkelling and diving. 
Take a wildlife tour to Montague Island, for diverse marine life and between May and November, you are likely to spot humpback and southern right whales! Visit the natural Blue Pool, and explore the charming village of Central Tilba. Stroll along the Mill Bay Boardwalk, visit Australia Rock and Glasshouse Rocks lookout for breathtaking views of the rugged coastline, and hike to Bar Rock Lookout for panoramic views of Narooma and its surrounding coastline. 
Play a round of golf at the challenging Narooma Golf Club, and if you're visiting during the right time, the Narooma Oyster Festival is a must-do, celebrating the region's renowned oysters with live music, seafood tastings, and family-friendly activities.
Driving distance guide from Narooma
Merimbula
113 km – approx. 1 hours 25 minutes
Canberra
224 km – approx. 3 hours 10 minutes
Sydney
356 km – approx. 5 hours
Motel Farnboro
206 Princes Highway, Narooma, NSW 2546
Stuart
Clean · Quiet · Great value
Very clean and lovely helpful staff, Michael was fantastic and gave us a great rundown on everything in the area
Nicole
Location · Service · Rooms
Is a really good and nice place, the rooms are cozy and modern, the internet wifi is really good, in the back of the room you have private space for sit and enjoy a tea or coffe, the rooms have everything you need, is really clean, the host is nice, fresh milk every day in the reception, really nice and you have more value and so much more for the price that you paid, is nice for past and chill, really close here is the supermarket, all good I will recommend it, specially if you don't want to spend a huge amount of money but you want to chill in a nice place for a few days.
Robyn
Rooms · Service · Location
Nice clean and affordable rooms, Michael was very welcoming and went beyond his role as host when we left a very important bag in our room when we left. After we called and explained what happened Michael said he would put in a parcel post and send it to us. Great service Michael we are grateful for you help. 10/10
Leon
Rooms · Service · Location
Wow what can I say about these two people and motel , great rooms with everything you need, stayed there for 4 weeks after the fires, Micheal and Raschel are the most beautiful hard working people I've met they went above and beyond to make my stay comfortable, was really down at this stage and they supported me anyway possible love these guys and would highly recommend this place to everyone
Elizabeth
Rooms · Location · Service
I stayed here a couple of weeks and was very impressed. Management on site were so lovely. The room I stayed in had been recently renovated and the layout was perfect. I'll definitely stay again next time I'm in Moama.