Mayfield Motel, Newcastle, NSW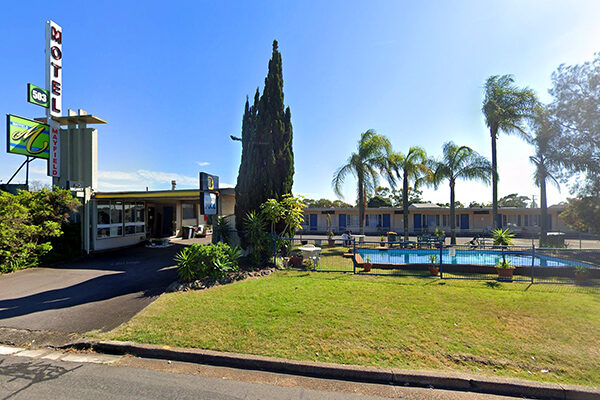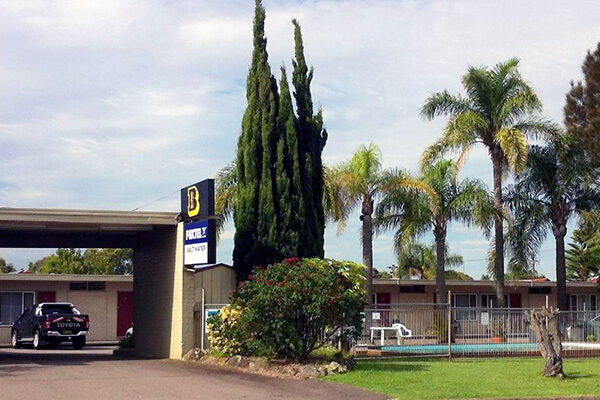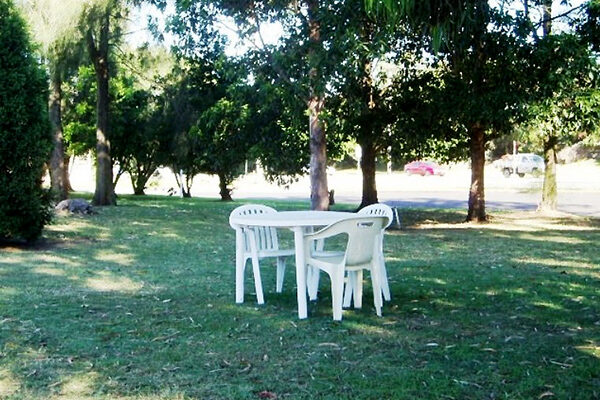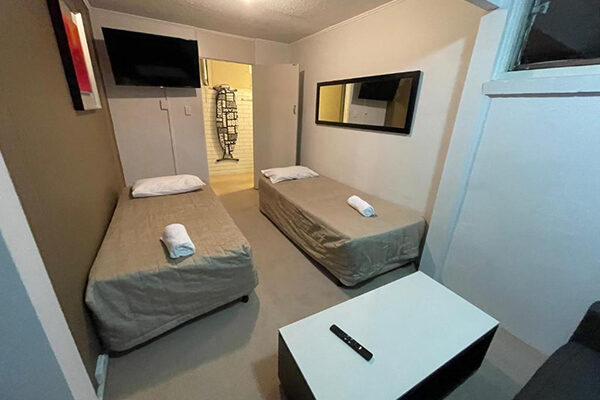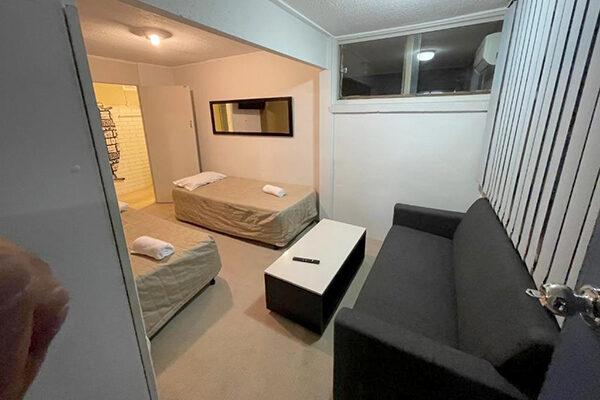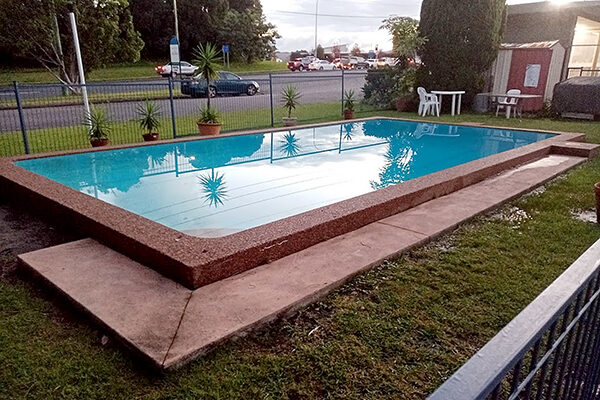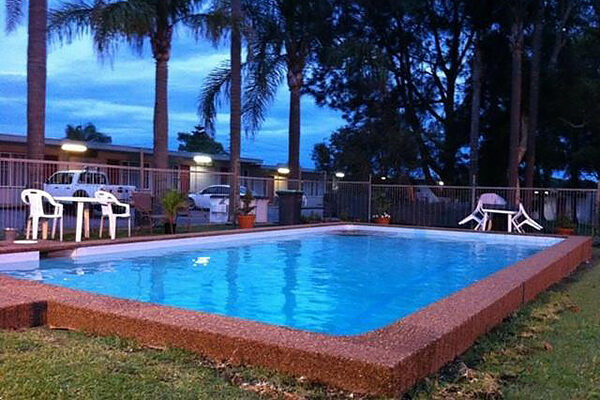 Welcome to the Mayfield Motel
The Mayfield Motel in Mayfield, Newcastle is a journey back to the vibrant and nostalgic 1960s, and you can experience the authentic decor, bathrooms, and fittings that define this classic retro motel. Take a dip in the sparkling saltwater pool and enjoy the BBQ facilities specially provided for guests. For your convenience, we offer free on-site parking right at the front door of your room.
Inside our air-conditioned guest rooms, stay connected with complimentary Wi-Fi and enjoy the convenience of tea/coffee making facilities, microwave, and a compact fridge. Ironing equipment and toasters are only a request away. The Mayfield is the closest motel to the M1 and extends a warm welcome to travellers of all kinds, from individual guests to buses, trucks, and trailers. Our easy access and service road parking make your journey seamless.
Attractions nearby
Mayfield is a suburb of Newcastle which offers something for everyone! Stroll along Honeysuckle foreshore, take a scenic walk along the coastline in Newcastle, and explore beautiful beaches such as Nobbys Beach, Bar Beach, and Merewether Beach. Visit Newcastle Museum and Art Gallery, and go to historic Fort Scratchley Historic military site to enjoy panoramic views of the harbour. Take a walk along scenic Newcastle Memorial Walk, offering stunning views of the coastline. Explore nature at the Hunter Wetlands Centre and Blackbutt Reserve, a sanctuary for native Australian wildlife.
Why not take a dip in the The Bogey Hole, also known as the Commandant's Baths, a heritage-listed public sea swimming pool hewn by convicts in the 1820s. At nearby Anna Bay, surfers can catch a wave, have a 4WD adventure, go sandboarding or take a camel train ride. Don't forget to drive up Mount Sugarloaf for outstanding views from one of the highest points in the region.
Driving distance guide from Mayfield
Sydney
167 km – approx. 2 hours
Dubbo
376 km – approx. 4 hours 30 minutes
Coffs Harbour
378km – approx. 4 hours
Mayfield Motel
503 Maitland Road, Mayfield West, NSW 2304
Annelie
Rooms · Service · Location
Parking available for trucks with nice location. Room was clean and comfy beds. Will come again.
Mathew
Rooms · Service · Location
Nice staff and friendly nature. Near to woolworths within 5 min walk. Will recommend to everyone and we will definately visit again with friends.
Marianne
Rooms · Service · Location
Lovely clean room with everything you need. Hash the owner's son was a pleasure and helped us book cab's and even took a nice photo of us as we were heading to elton John concert. There's even a sea water pool. Good price too for the room
Louisa
Rooms · Service · Location
Clean, basic accommodation – exactly what they advertise – perfect if you just need somewhere to stay for the night. Kathy was so lovely and helpful.
Lewis
Value · Location · Service
Has clean rooms beds aren't the best but you get what you pay for. Has hot showers and has pool. Everything you need for a budget motel.