Marquis Hotel Motel, Hobart, TAS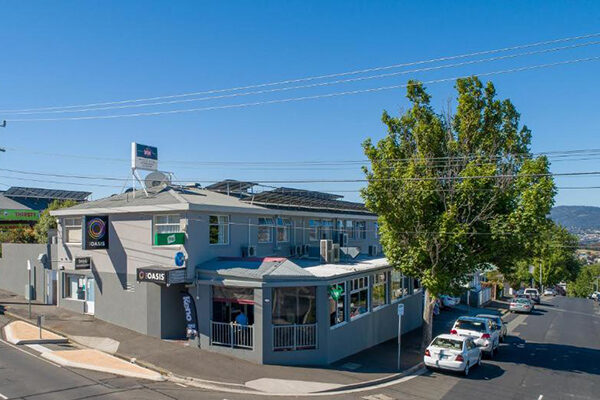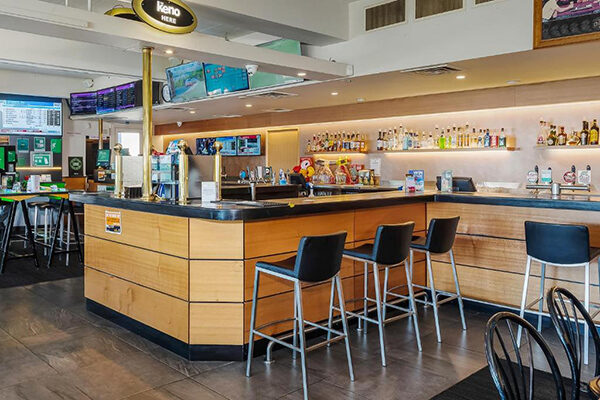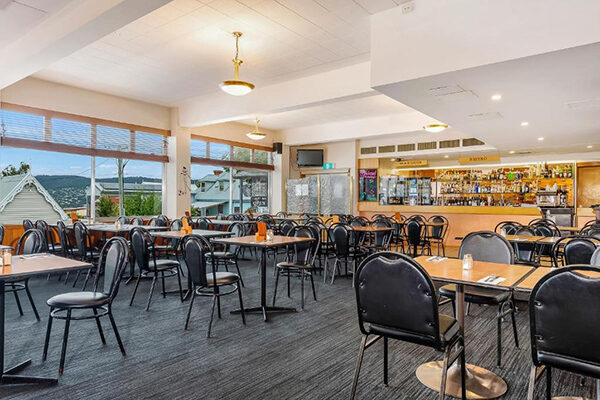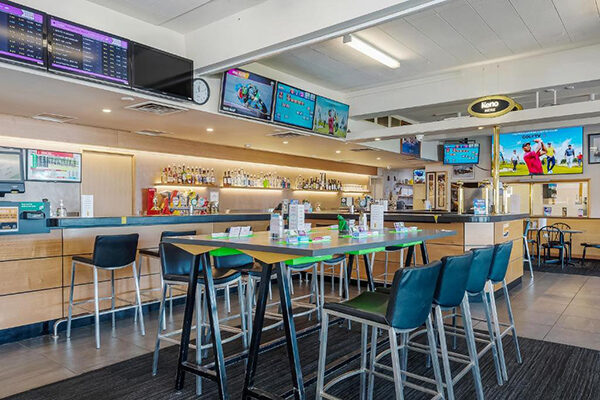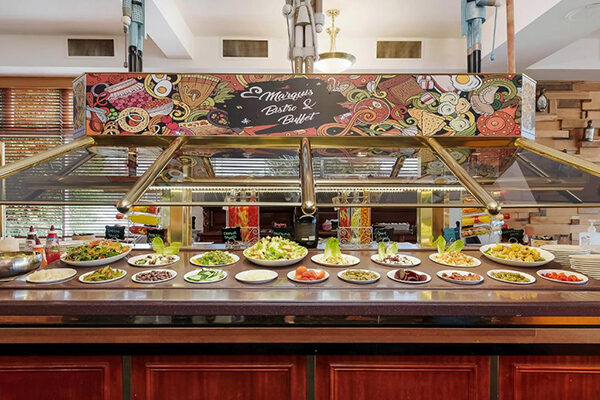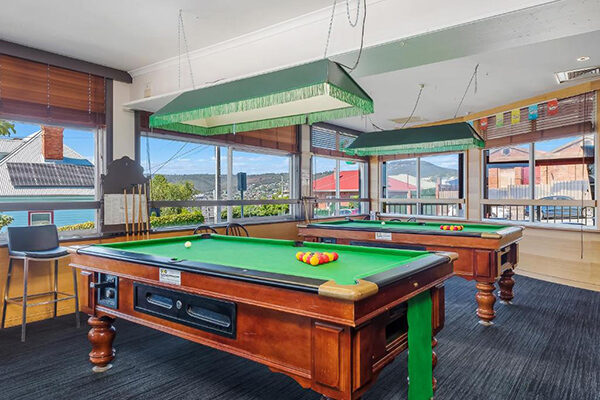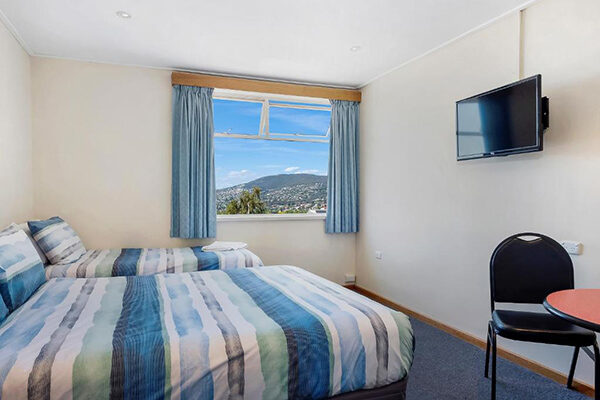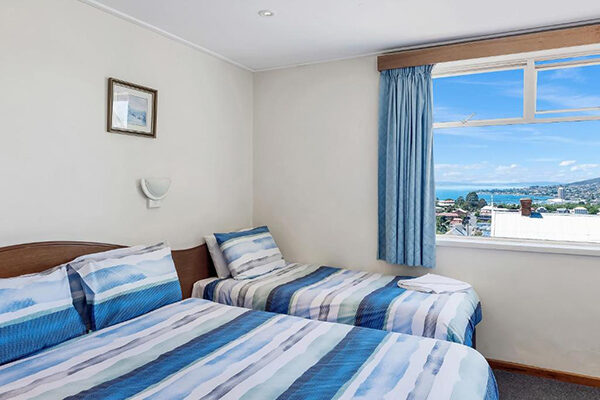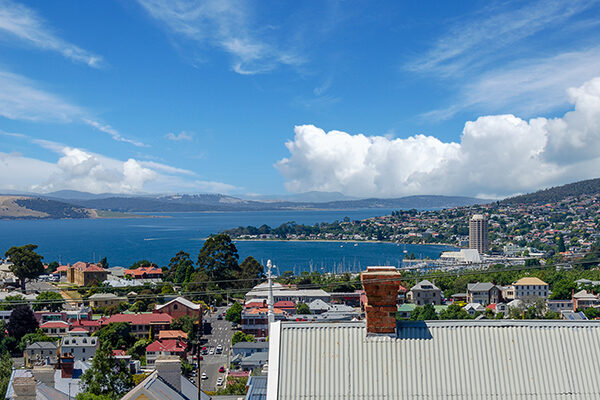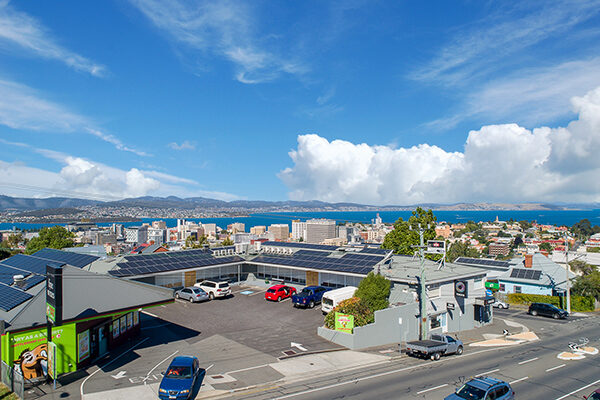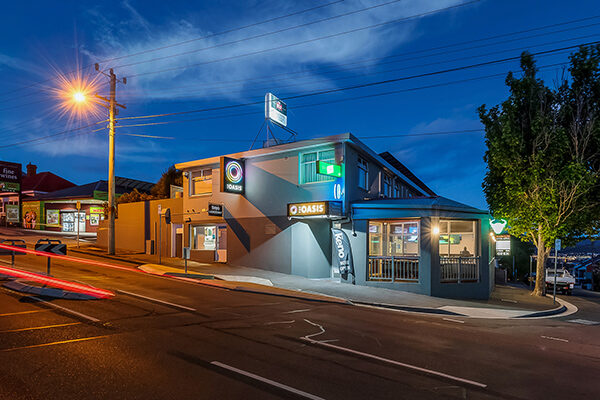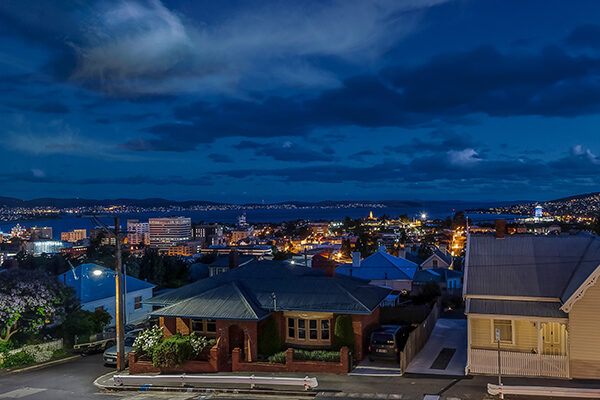 Welcome to the Marquis Hotel Motel
Marquis Hotel Motel, situated in the heart of Hobart's central business district, is conveniently located within a 15-minute stroll of both the Tasmanian Museum and the bustling Salamanca Market, and provides a range of amenities for guests, including an onsite restaurant and bar, guest laundry facilities, a comfortable lounge area, and complimentary parking on the premises. The recently refurbished rooms are smoke-free and equipped with complimentary Wi-Fi, heating, refrigerator, tea and coffee making facilities, flat-screen TV, electric blankets, and ironing amenities.
The onsite restaurant is renowned for its delectable buffet and also features an à la carte menu, all enjoyed with beautiful views of the River Derwent. The restaurant is open for dinner from Tuesday to Saturday, while the bar welcomes guests throughout the week, with extended hours on Fridays and Saturdays.
Attractions nearby
Hobart offers a diverse range of attractions and activities for visitors. MONA (Museum of Old and New Art) is a world-renowned contemporary art museum. Wander through historic Battery Point filled with charming colonial-era buildings, cobblestone streets, and quaint shops, discover Tasmania's natural and cultural heritage at the Tasmanian Museum and Art Gallery, and take a tour of Australia's oldest brewery, Cascade, to enjoy tastings of their craft beers in the picturesque gardens. And on a Saturday, don't miss the bustling outdoor Salamanca Market.
Take a drive or hike to the summit of Mount Wellington for panoramic views of Hobart and its surroundings, especially stunning at sunrise or sunset. Tasmanian Devil Unzoo offers a unique, up-close experience with Tasmanian devils and other native animals. Explore the well-preserved ruins of the former penal colony at Port Arthur Historic Site and learn about Australia's convict history through guided tours of the UNESCO World Heritage site, or take a day trip to Bruny Island to explore its rugged coastlines and pristine beaches.
Driving distance guide from Hobart
Port Arthur
94 km – approx. 1 hour 20 minutes
Launceston
230 km – approx. 2 hours 30 minutes
Queenstown
260 km – approx. 3 hours 35 minutes
Marquis Hotel Motel
209 Brisbane Street, Hobart, TAS 7000
UnknownViking
Clean · View · Location
Very welcoming place to stay, my room was very clean, bed extremely comfortable, and bathroom spotless, also a view you could stare for hours at Hobart. A convenience (grocery) shop is just 50 metres up the road and a laundromat downstairs if needed. It is abit of walk to Hobart CBD, but if you love walking it is not to bad. I found this hotel to be located in a quiet part of town also.
Trish
Clean · Service · Location
Room was spotlessly clean with everything you need for a comfortable stay. Great location. Within walking distance of Hobart CBD. Evening meal conveniently available on site. Bed was very comfortable and bed linen was immaculate. Good sized bar fridge and small table and chairs in room. Ensuite bathroom was clean and shower very good.
MP-Aus
Rooms · Service · WiFi
Initially reading all the previous reviews for this hotel, I was doubtful if it would be suitable for me. But since I got a good deal on the rates, I selected this one for 3 nights. It was decent for my family with no disturbance from the ground floor casino and bar. Room was clean, bathroom compact and amentias available. Clean room, friendly staff, iron board, iron, hair dryer and a strong AC, enough for me. I could join both the beds to fit my kid also. I also liked back door directly to the hotel parking at the first floor level. No issues with bed or bedding. Why I gave 5? Good enough for my stay at the price I got. I haven't used the restaurant. Staying in Tasmania you always need a vehicle for transportation, as its very hilly everywhere. Walking can be tough.
Sal
Value · Service · Location
The location was ideal with great views of the waterfront and casino The value for money was very good with comfortable, clean facilities provided The Restaurant attached to the hotel is also top value with amazing food on offer
Tanith
Friendly · Location · Service
This was a great hotel for a last minute booking. It's a bit dated and perhaps expensive for what it is but it was clean the room was huge and staff friendly. A little bit away from the centre of Hobart and quite elevated- lots of hills if you're on foot. Pretty good- I'd stay again.riendly staff. Clean, tidy and comfortable. The owners bent over backwards to make our stay comfortable. Rooms are clean and spacious.