Bellbrae Motel, Bellbrae, VIC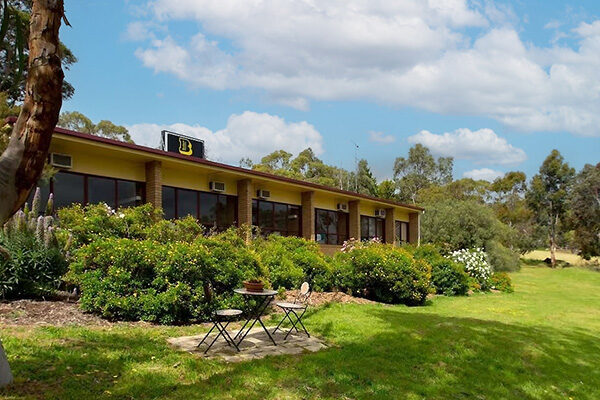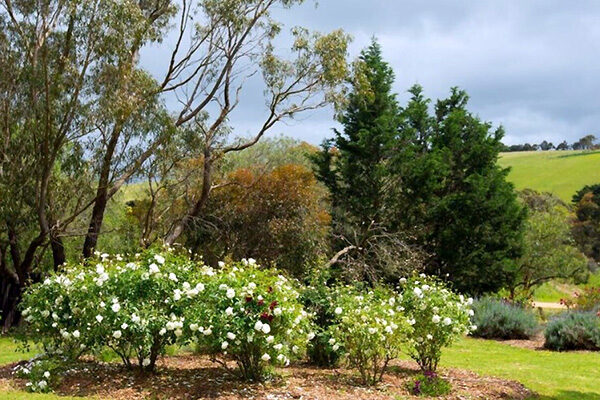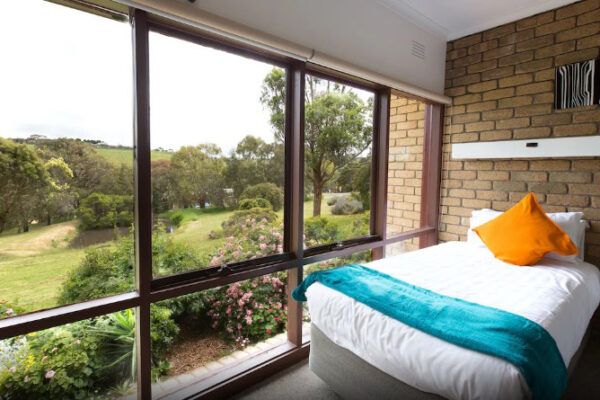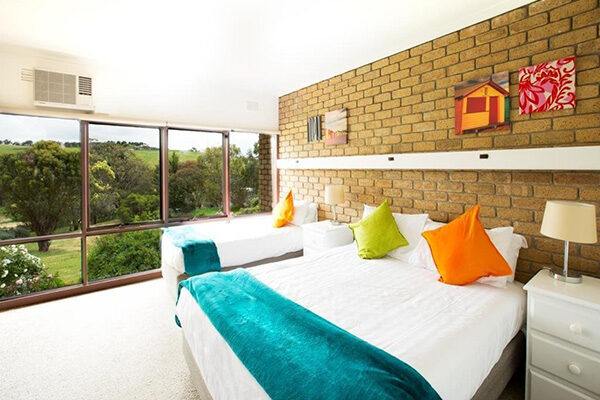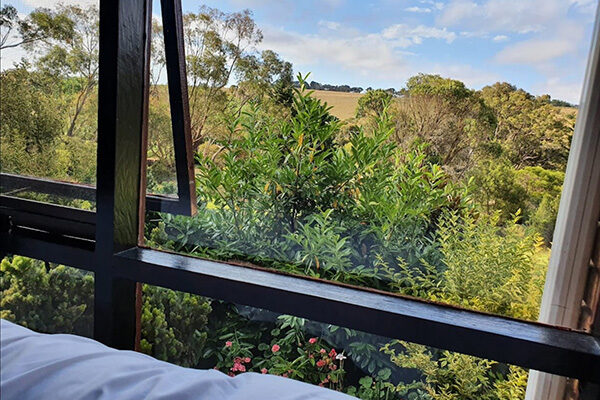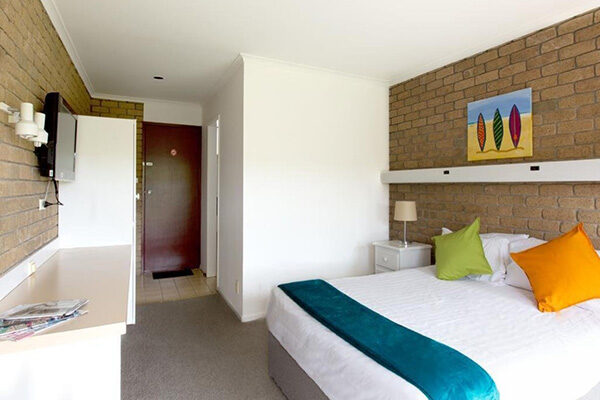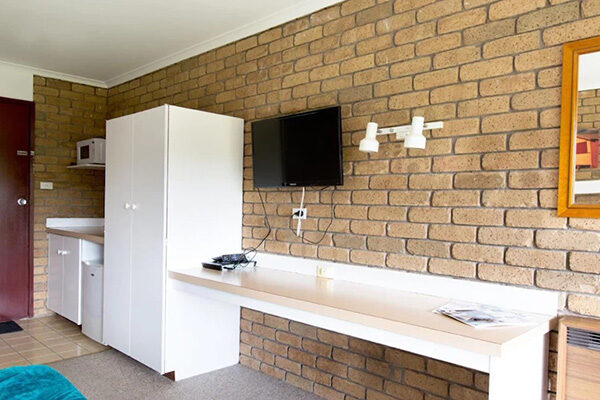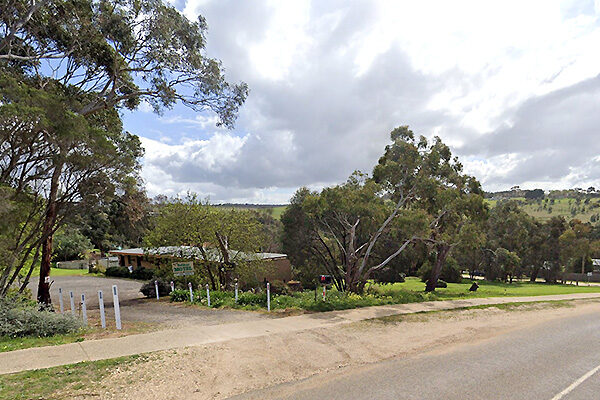 Welcome to the Bellbrae Motel
GARDENS · BBQ · BREAKFAST · FREE WI-FI · VIEWS
If you're looking for a place to stay at the start of the Great Ocean Road, look no further than the Bellbrae Motel, offering quiet, boutique accommodation that brings the best of the area to your doorstep.
You'll enjoy relaxing in our air-conditioned rooms that offer beautiful garden views and all the amenities you need for a comfortable stay, including a flat-screen TV, fridge, toaster, microwave, and tea and coffee making facilities. Start your day overlooking our tranquil gardens with a delicious breakfast served right to your room, and stay connected to the world with our complimentary Wi-Fi. Our motel also offers guests BBQ facilities to unwind after a busy day exploring, and the convenience of room service and baggage storage.
Attractions nearby
Bellbrae Motel is only a moments drive to fantastic attractions, including internationally famous Bells Beach, inviting wineries and vineyards, culinary trails, scenic hiking routes, cascading waterfalls, and breathtaking drives with stunning vistas.
Guests can enjoy local gems like the Salt and Pepper Gallery featuring our resident artist, enjoy a scenic trail ride at Spring Creek Horse Rides, and indulge in deliciousness at Great Ocean Road Chocolaterie & Ice Creamery.
Driving distance guide from Bellbrae
Melbourne city
100km – approx. 1 hour
Twelve Apostles via Great Ocean Road
171 km – approx. 3 hours
Warrnambool
177km – approx. 2 hours 10 mins
Bellbrae Motel
20 School Road, Torquay, VIC 3228
Opal
Rooms · Service · Location
Great location, nice country view to wake up to, decent size rooms, beds were comfy, easy quick check in. No complaints.
Richard
Rooms · Service · Location
Very cozy motel, with everything you need, very quiet at night and very nice staff! If you drive the Great Ocean Road, you should stop here.
Ash
Rooms · Service · WiFi
Had a very lovely view. Staff were very kind and considerate. Room has everything you need and internet works well
Jennt
Rooms · Service · Gardens
Very cosy, peaceful spot near Torquay. The beds are very comfy, the split system is newer and the heater worked perfectly on cold winter's night. The shower had great water pressure and hot water and the lady at reception was lovely. We will definitely stay here again. It is basic accommodation but has everything you need for a comfortable stay - including fast free wi-fi! It may look rustic but we loved it - lots of charm and history here along with a beautiful view from the window.
Nancey
Friendly · Location
Warm and welcoming thank you so much Xxxooo beautiful location.