Admiral Motor Inn, Rosebud, VIC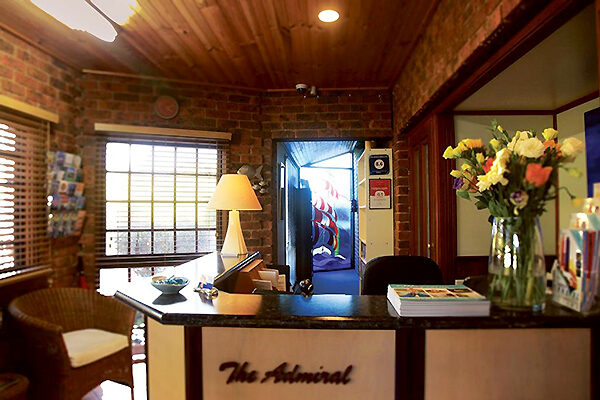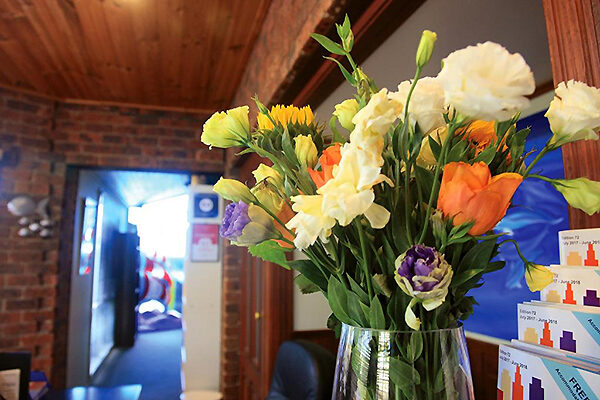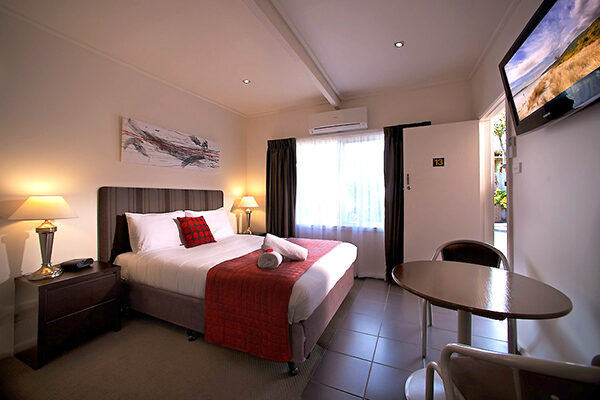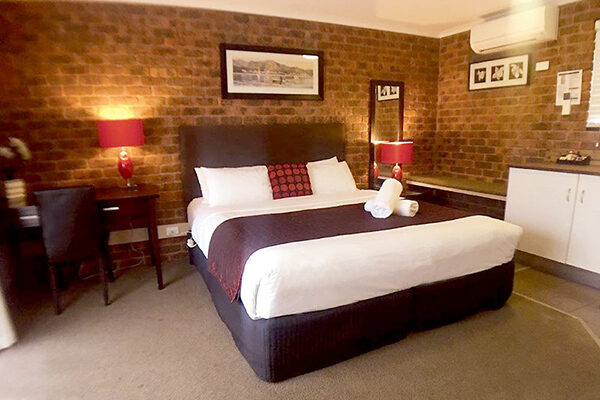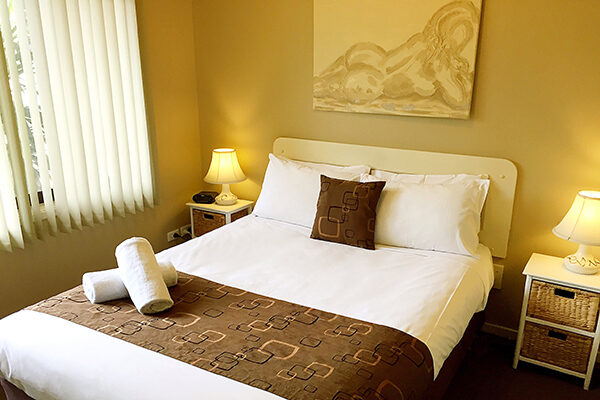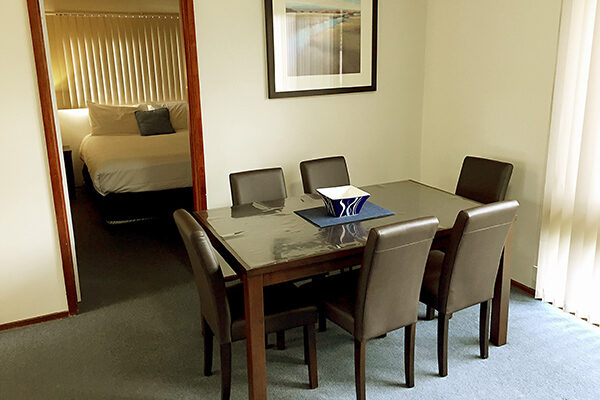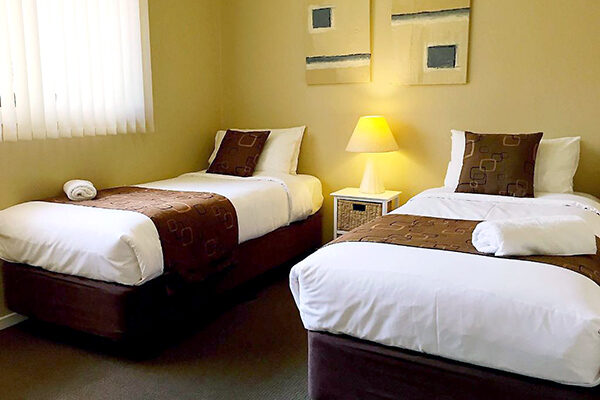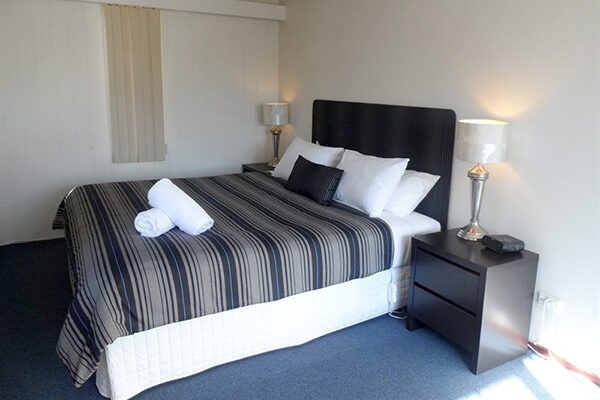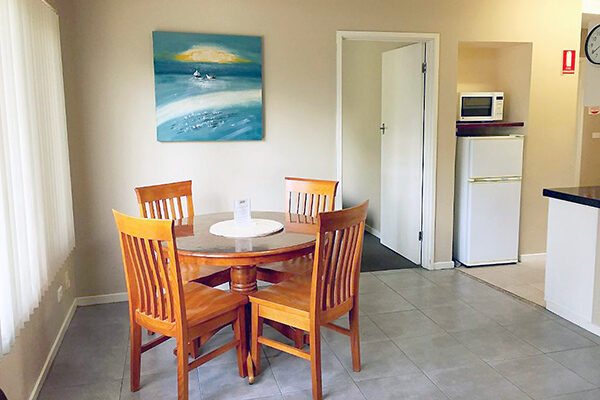 Welcome to the Admiral Motor Inn
BBQ · FREE WI-FI · OPPOSITE BEACH · AIRCON
The Admiral Motor Inn is located opposite a scenic swimming beach in Rosebud, within walking distance of the ever-popular Rosebud Hotel, shopping, cafes, and restaurants and a quick drive to the region's top attractions, and takes pride in offering local knowledge to ensure you can make the most of your visit.
The motel rooms have received awards for quality and cleanliness! Rooms and apartments are equipped with King beds featuring electric blankets, and every bed has triple sheeting, ensuring a spotlessly clean sleep. We provide split system air conditioning, electric blankets, iron, ironing board, tea and coffee making facilities, and a bar fridge (with full kitchens in our larger apartments). Guests have access to a laundry facility and BBQ. We offer free Wi-Fi and Foxtel and each room provides a menu selection from nearby cafes and takeaways that deliver directly to your room.
Attractions nearby
Embark on a whirlwind of excitement on the Mornington Peninsula! Start your adventure at the Top Fun Family Fun Centre, with two 18-hole mini golf courses. Gunnamatta Trail Rides offers horse rides suitable for all riding levels, through ocean beaches and bushland. The Big Goose Kids Fun Farm keeps children and parents entertained with farm animals and an adventure park. Discover the enchanting Moonlit Sanctuary Wildlife Conservation Park, and encounter 40 unique species of Australian wildlife, along with rare and threatened species. As night falls, witness the park come alive with its renowned lantern-lit tours. Nearby Arthurs Seat Eagle offers scenic views from the highest point of the Mornington Peninsula across Port Phillip Bay.
The Enchanted Adventure Maze is a must visit. Navigate through outdoor and indoor mazes, hurtle down thrilling tube slides, navigate giant ziplines and stroll the beautiful gardens. Berry pick on one of the nearby fruit farms in season, and unwind at the Peninsula Hot Springs, a natural oasis of relaxation only ten minutes away, this idyllic sanctuary boasts 50 hot spring pools amidst natural landscape. The Mornington Peninsula is also home to many world-renowned wineries offering delectable food and wine experiences.
Driving distance guide from Rosebud
Mornington
24 km – approx. 24 minutes
Melbourne CBD
89 km – approx. 1 hour 10 minutes
Ballarat
200 km – approx. 2 hours 40 minutes
Admiral Motor Inn
799 Point Nepean Rd, Rosebud, VIC 3939
Michael
Location · Service · Rooms
Had a pleasant experience here. Rooms were clean and well kept. Beds were comfortable and came with electric blankets in the cold nights. Neal and Tracey were lovely, very accommodating and understanding when I had to make a last minute postponement due to an unfortunate case of food poisoning! Would stay here again
Brendon
Quiet · Value · Service
Great place to stay in Rosebud. I was staying one night for work and the location was great. Easy walk to the shops and the jetty. The room was beautiful. Very modern, clean and comfortable, even included an electric blanket which worked quite well for the coldest week of the year so far! Nice desk and comfortable chair to get some work done. Neal was a great host. Good old fashioned customer Service! Neal walked me to the room and explained everything about the room and gave me some recommendations for dinner. I would definitely recommend staying here! Cant fault it.
Tony
Rooms · Value · Service
I stayed here with my father for two nights April 21-23. We came down for a wedding. Our host Neil was lovely. He greeted us and showed us to our room. The room was great it had new carpet put in that very morning!!!! Location is good we explored the local area all very nice. Price was very reasonable and we enjoyed our stay!!! Thank you From Tony & Dimitri.
Toni
Luxury · Clean · Service
Awesome beautiful very clean and tidy. Comfortable bed shame it couldn't fit in my suitcase. Neal and Tracey very helpful and loads of information about surrounding areas to see.
Vivian
Quiet · Kid-friendly · Great value
Amazing stay, highly recommend! Owner was really sweet to give us a short room tour, and the room was spick and span. Location was ideal; close to plenty of cafes and restaurants. If you are visiting over the weekend, do pop by the nearby Saturday community market. Delicious home grown fruits and pies.