Tally Ho Motor Inn, Tenterfield, NSW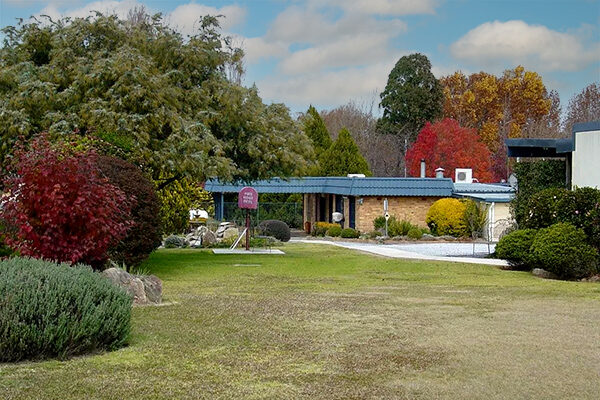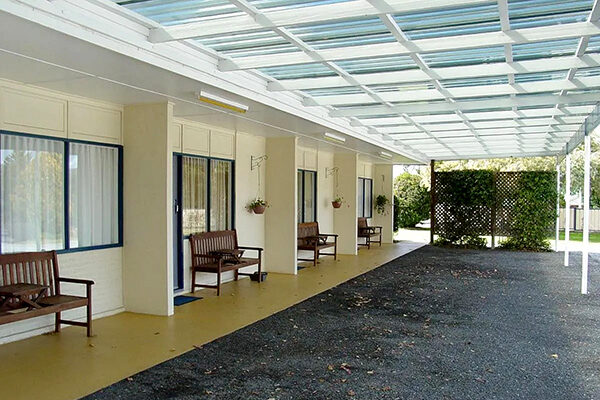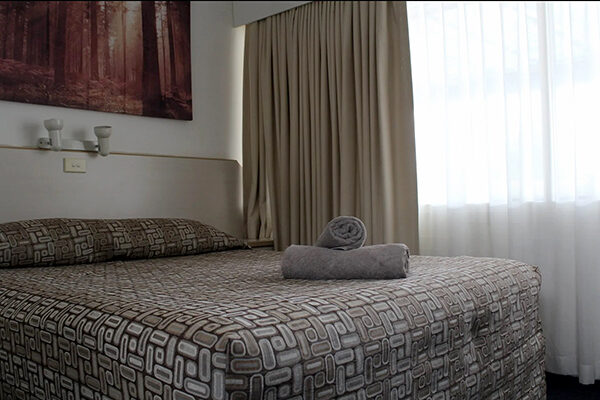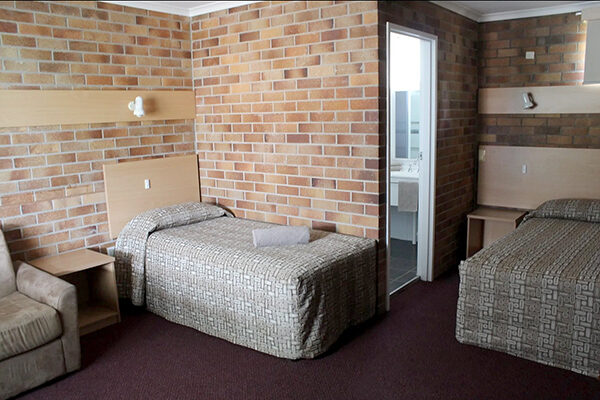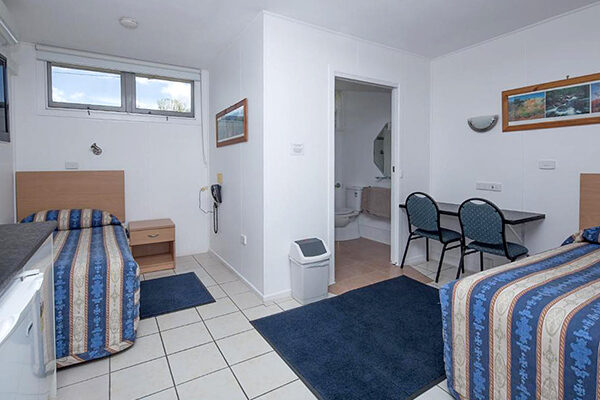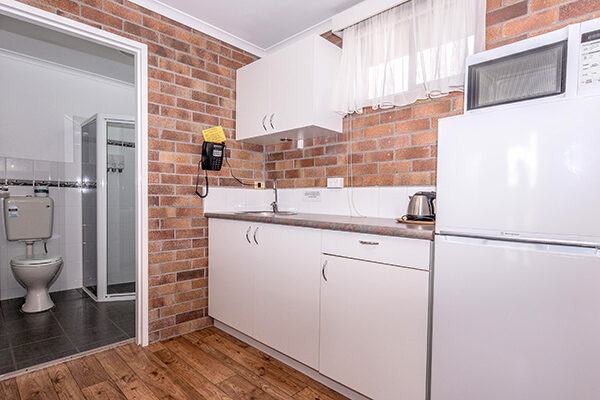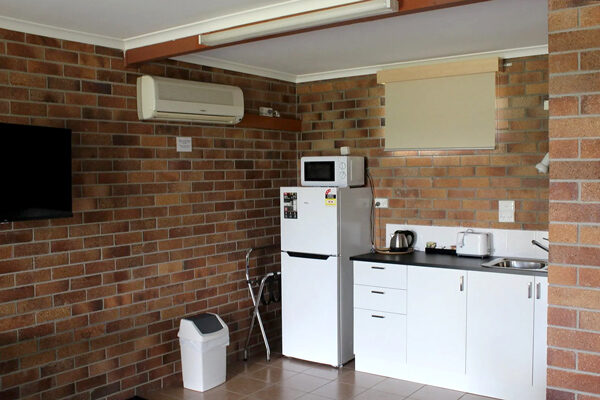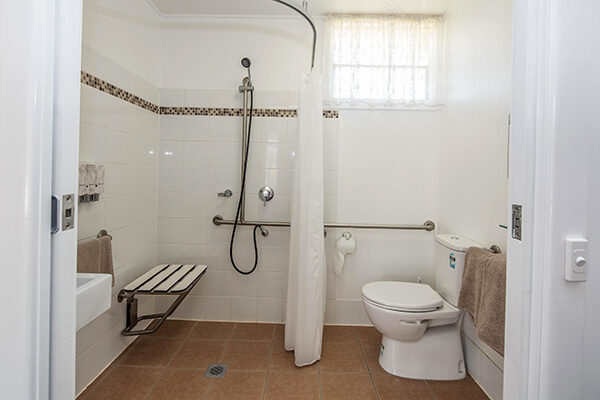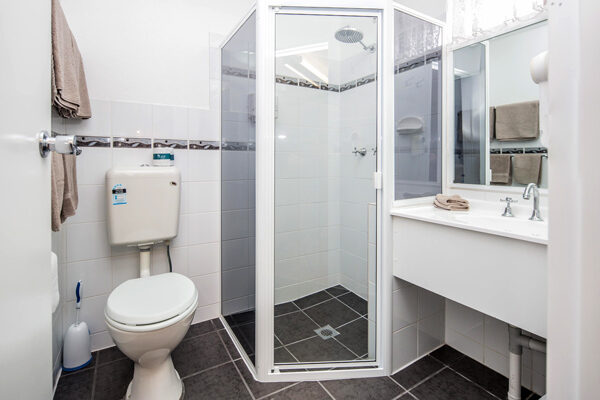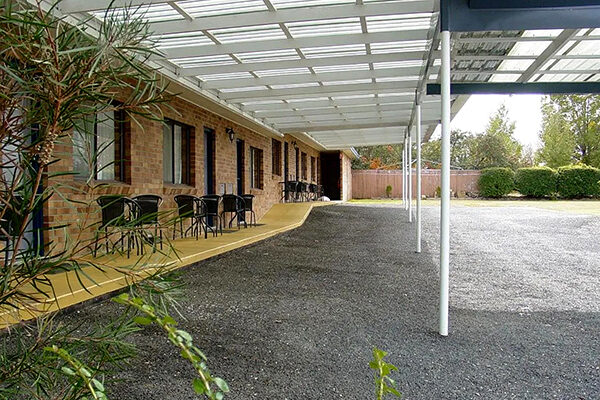 Welcome to the Tally Ho Motor Inn
Tally Ho Motor Inn offers ground floor units, set away from the road ensuring a peaceful stay, as well as family rooms, a hearty continental breakfast, convenient room service and facilities for disabled guests. We have free gated onsite parking for one car per room, but if you need extra parking or have a larger vehicle, just ask.
Each unit is non-smoking, with complimentary Wi-Fi and equipped with reverse cycle air conditioning, flat-screen TV, DVD player, microwave, all the essentials for your tea and coffee fix, refrigerator, toaster, electric blankets, iron, ironing board, and a private ensuite bathroom. And if you're opting for the apartment, a kitchenette is included.
Attractions nearby
Historic Tenterfield is home to elegant wineries and superb wilderness. Known as the 'birthplace of Australia', this is the town where Sir Henry Parkes made his famous 1889 speech calling for Australia's federation. Tenterfield has many heritage-listed buildings; the 1860-built Tenterfield Saddler, made famous by Peter Allen's song, Sir Henry Parkes Memorial School of Arts, now a National Trust museum, and Tenterfield Railway Museum.
Tenterfield is a great wine-lover's destination, with some of New England's most highly reputable labels, such as Reedy Creek Estate. Visit fertile farms and sample local produce at Cherrydale Orchards and Aloomba Lavender. Nearby national parks are perfect for outdoor adventures, explore Boonoo Boonoo Falls walking track to a waterfall that drops 210 metres into a gorge and enjoy stunning panoramas in Bald Rock National Park.
Driving distance guide from Tenterfield
Byron Bay
204 km – approx. 3 hours
Brisbane
275 km – approx. 3 hours 30 minutes
Coffs Harbour
297 km – approx. 3 hours 35 minutes
Tally Ho Motor Inn
428 Rouse Street, Tenterfield, NSW 2372
George
Quiet · Value · Service
I have been here twice and enjoyed my stay. It was a night stop on my drive tour and I will stay again next time. Handy and no frills overnight stop. Recommended by me.
Anna
Room · Service · Location
Perfect motel to rest when travelling. I didn't need a 5 star resort for the night , just somewhere clean , warm and comfortable, and that's exactly what I received . Great budget price for overnight stay
RC DownUnder
Room · Service · Location
Good value and quiet because being near a sharp road corner, traffic has to slow down. Clean and comfy.
Sarah
Room · Service · Location
They have really nice rooms and the staff are lovely!!! I'll definitely be coming back again the next time I need to stay in Tenterfield 🙂
Super clean, large room. No traffic noise. Definitely stay here again.