Paruna Motel, Swan Hill, VIC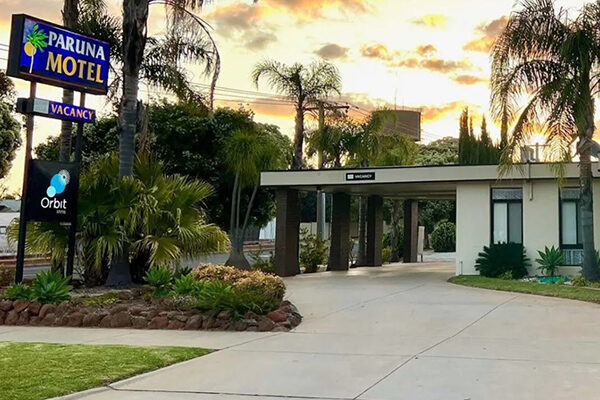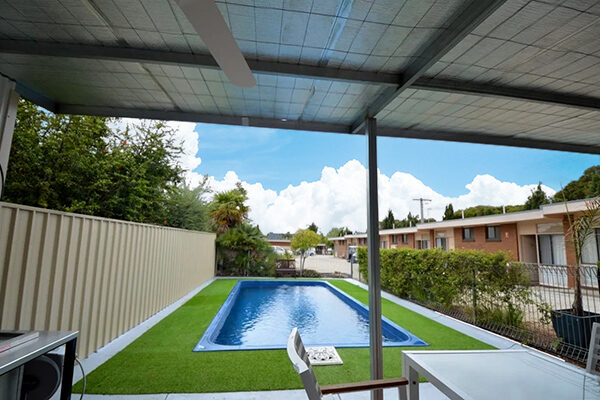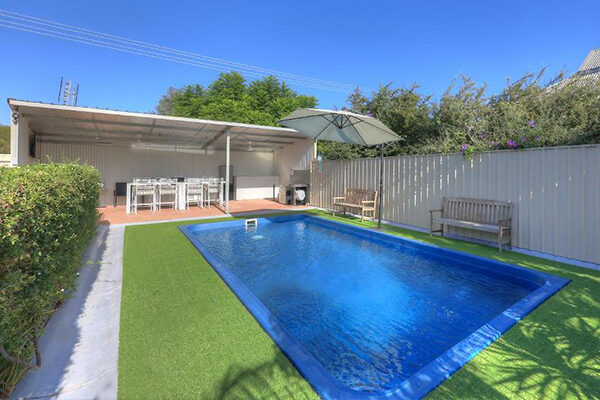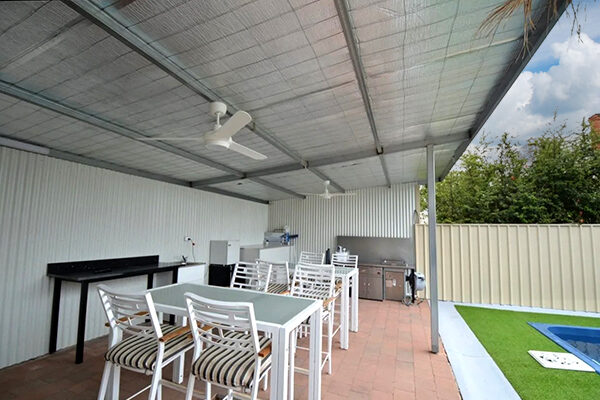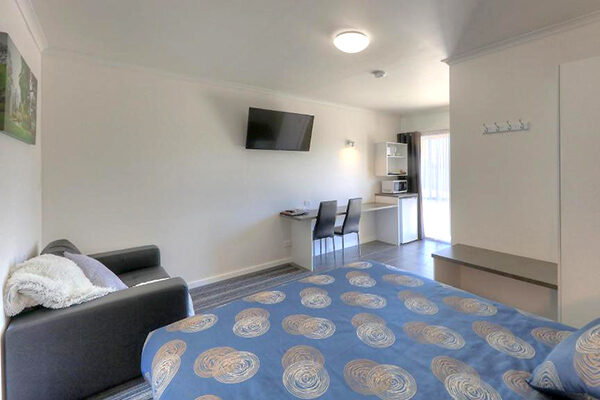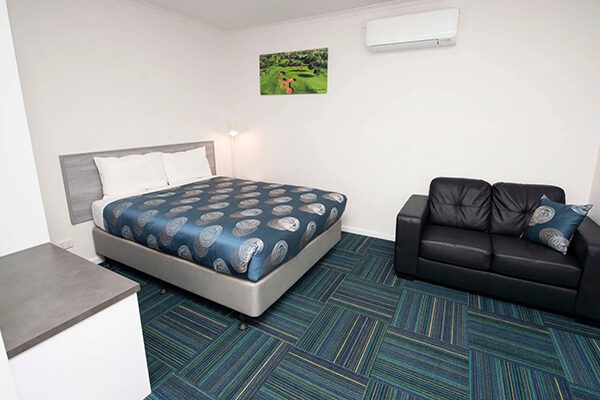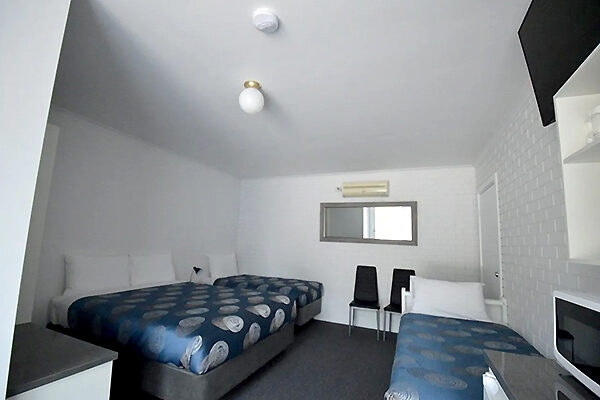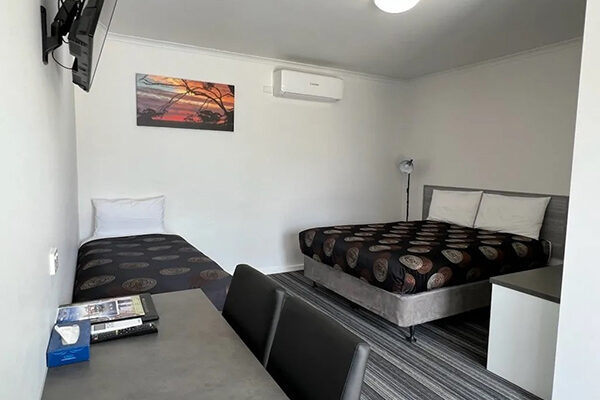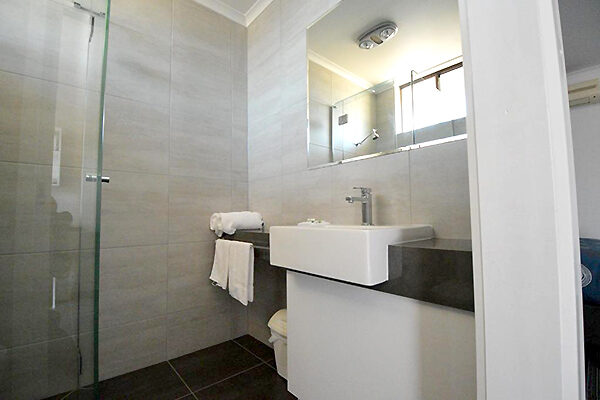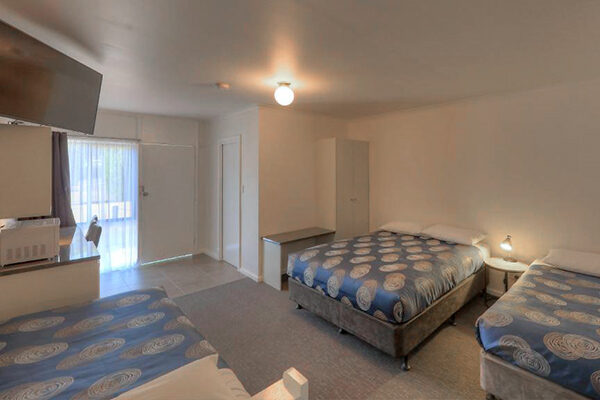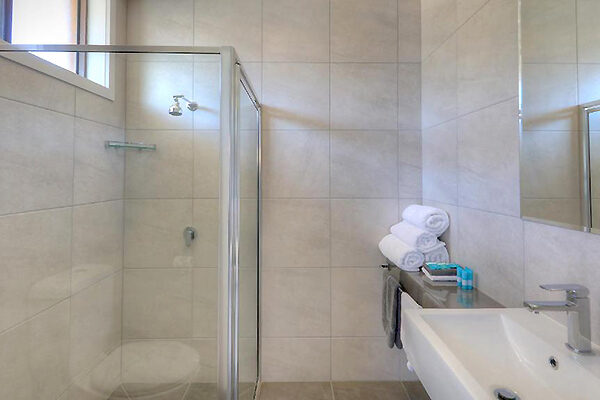 Welcome to the Paruna Motel
Paruna Motel is your gateway to unforgettable experiences in the heart of Swan Hill  and immerse yourself in the beauty of the region. Paruna Motel is only a short stroll to shops and a 2-minute drive from the enchanting Pioneer Settlement and Murray River Cruises. The motel offers comfort and convenience, boasting an outdoor swimming pool, BBQ facilities, a dedicated tour desk, and room service. Wake up to a delectable breakfast and enjoy free laundry facilities and complimentary parking throughout your stay.
Each room offers a smoke-free environment and features air-conditioning, heating, Smart TV, complimentary Wi-Fi, fridge, microwave, toaster, and tea and coffee making facilities. Some rooms offer a spa bath, transforming your stay. Plus, it's even easier to visit the beautiful Murray Downs Golf and Country Club with our complimentary shuttle service.
Attractions nearby
Swan Hill in Victoria combines history, nature, and entertainment, ensuring a memorable and diverse experience for all who visit. Begin your journey by stepping back in time at the Swan Hill Pioneer Settlement, where a meticulously recreated 19th-century village brings history to life. Embark on a serene cruise along the Murray River aboard the historic PS Pyap Paddle Steamer, and gain a deeper appreciation for the region's natural beauty and wildlife.
Explore the Lake Boga Flying Boat Museum to delve into the aviation history of World War II, and be sure to witness the captivating Heartbeat of the Murray Laser & Light Show at sunset. Finally, don't forget your golf clubs for a visit to the renowned Murray Downs Golf & Country Club, where you can enjoy the number one golf course along the Murray River
Driving distance guide from Swan Hill
Bendigo
190 km – approx. 2 hour 10 minutes
Mildura
224 km – approx. 2 hour 30 minutes
Wodonga
358 km – approx. 4 hours
Paruna Motel
386 Campbell Street, Swan Hill, VIC 3585
Ben
Room · Service · Location
Dont judge this by street appeal... Fully refurbished rooms. Clean. As in seriously CLEAN. Super comfortable beds Plenty of room Shower with constant temperature and pressure. Off street parking. Quiet Did I mention its clean? Central location and easy to find. Really nice staff. Wheelchair accessible. Bathroom is a squeeze for wheelchair users Would I come back? Hell yes.
Fi
Rooms · Clean · Service
Pool was just what we needed and superb air-con, so good in this heat. Slept like a log.
Coral
Rooms · Service · Location
Very clean motel quiet place pool very clean enjoyed staying there
Mathew
Rooms · Service · Location
Stayed here for work 4 weeks in a row great spot to stay good location friendly staff beds are comfortable good showers close to main part of town for shops
Michael
Rooms · Service · Location
Was working in Swan Hill for a week and stayed at this motel and was very impressed with the new fresh interior good location walking distance to all facilities in Main Street. The owners went out of their way to look after me.