Grand Central Motel, Mount Gambier, SA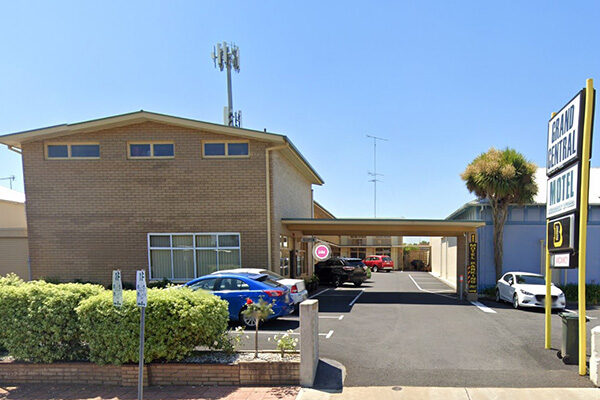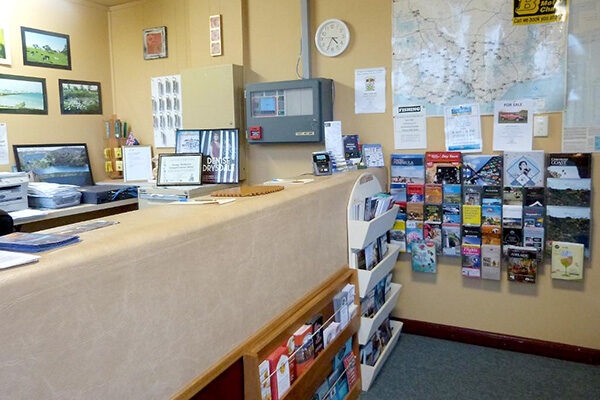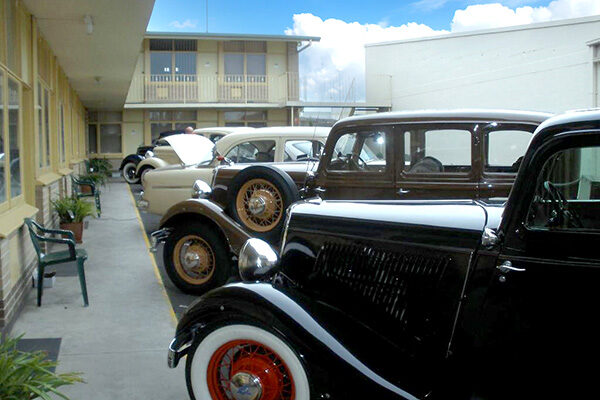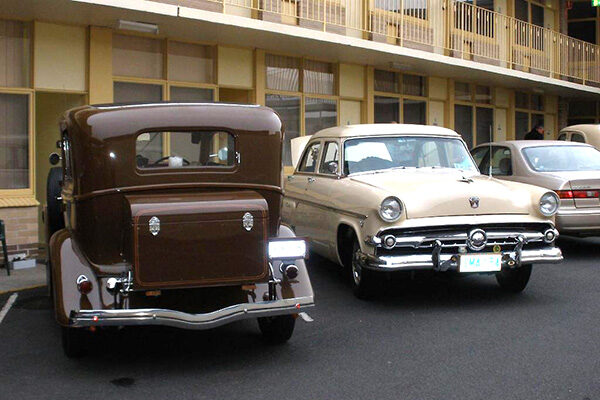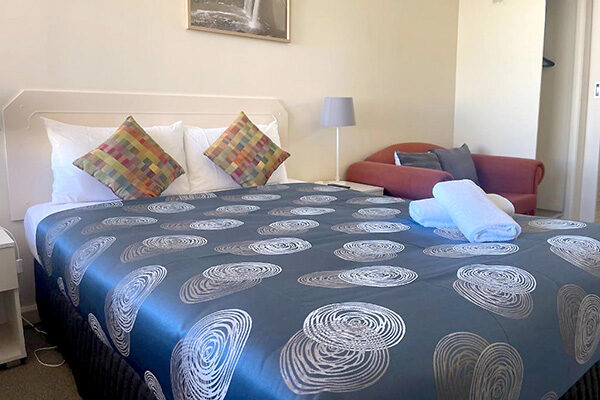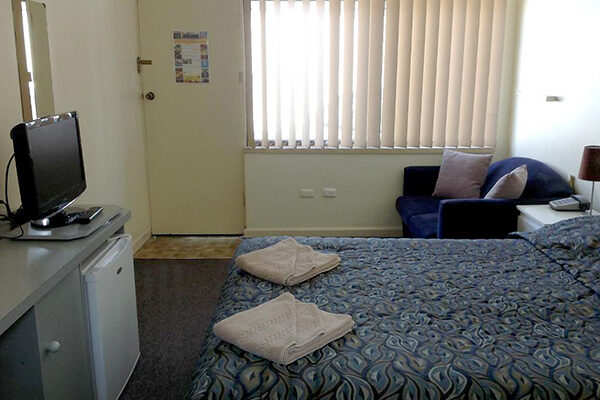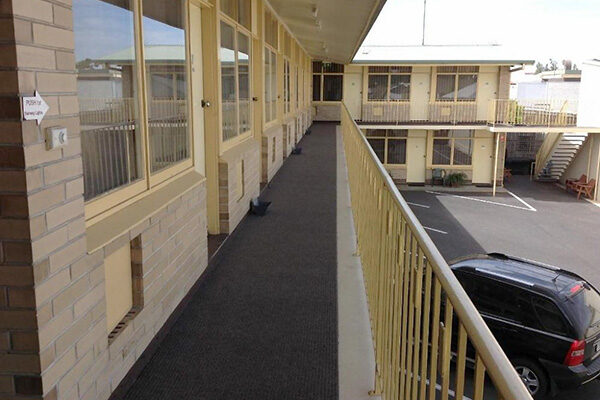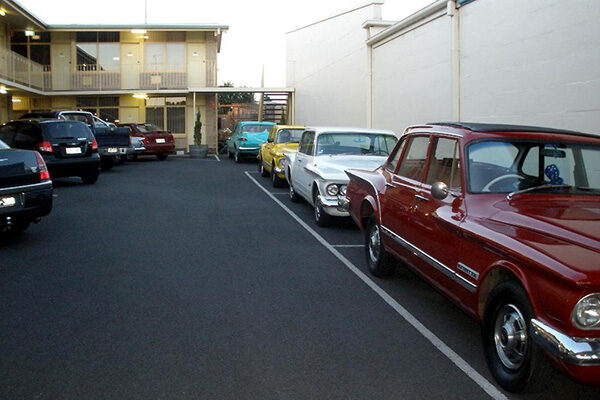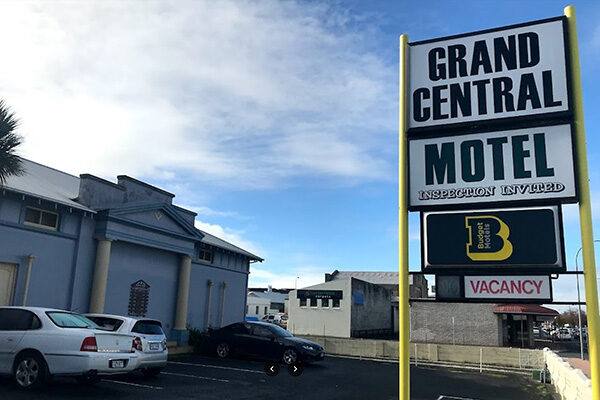 Welcome to the Grand Central Motel
The Grand Central Motel in Mount Gambier presents a range of inviting accommodation tailored to cater to couples, families, and groups, including two-bedroom interconnecting units. We blend country hospitality with modern elegance, offering a garden, shared lounge, verandah, terrace, and a restaurant complemented by a welcoming bar.
Our non-smoking rooms have a private balcony, ensuite, wardrobe, and flat-screen TV. Enjoy the ultimate in comfort with our new reverse-cycle air conditioning, stay connected with complimentary Wi-Fi, and savor your morning brew with convenient in-room tea and coffee making facilities. To kickstart your day, a delightful continental breakfast is served daily for your pleasure on request.
Attractions nearby
Mount Gambier is one of few cities in the world to be established on the slopes of an extinct volcano! The craters formed during the eruption create a spectacular and unique limestone landscape and provide stunning caves to discover. 
Appreciate art at the Riddoch Art Gallery, which features Australian and Indigenous art, and visit nearby wineries such as the Coonawarra wine region or the Mount Gambier Wine Region.
The Crater Lakes' area is less than 10 minutes drive away. Visit stunning Blue Lake, especially during the summer months when it turns an intense cobalt blue. You can take a walk around the crater or climb to enjoy the amazing view from Centenary Tower. Explore the beautifully landscaped Umpherston Sinkhole, a unique garden in a natural limestone cave. Take a guided tour of the Engelbrecht Cave and Tantanoola Caves to see impressive limestone formations and learn about the area's geology. For the adventurer, Piccaninnie Ponds Conservation Park is renowned for its crystal-clear underwater cave systems and sinkholes where you can snorkel and dive. Hike to the summit of extinct volcano Mount Schank, offering panoramic views of the surrounding countryside.
Driving distance guide from Mount Gambier
Melbourne
422 km – approx. 5 hours
Adelaide
435 km – approx. 4 hours 40 minutes
Horsham
215 km – approx. 2 hours 15 minutes
Grand Central Motel
6 Helen Street, Mount Gambier, SA 5290
The cheapest room was packed with everything you need! Microwave, toaster, electric kettle, TV (with Netflix) and electric sheets!
Sue
Service · Clean · Service
The owners were very friendly and accommodating. It is close to everything in the main city area. Nice walking track along the old railway line. The room is old but visually clean and tidy, I think it has been awhile since the whole room has been cleaned thought. Plenty of hot water and the beds are reasonably comfortable.
Brenda
Rooms · Service · Location
Excellent motel providing everything you needed for a short stay. Thank goodness for the soap as I forgot mine. The lemon and strawberry biscuits were a nice touch as was the carton of milk we were given at reception, the box of Tissues and all the crockery and cutlery you need. We'll done Grand Central would defo recommend
Vish
Rooms · Service · Location
During our three days trip in Mt Gambier we had two nights stay at this Motel. It was good compact size rooms giving amenities like toaster, hair dryer, toiletries, microwave and few cutlery in the room. This motel is located at heart of Town and you can visit KMart & Foodlands in just 1 minute while Coles, Woolies and Aldi are at walking distance. Loved the hospitality and kind nature of the owner and the front desk members. Definitely will visit back soon. Thanks
Email
Rooms · Service · Clean
Good location, easy access with plenty of parking. Supermarket, pubs and food close by. Rooms basic and a little bit noisy but very clean. Well appointed with toiletries and iron. Surprisingly good, friendly service. Well recommended.
Contact the Grand Central Motel