Fig Tree Motel, Narrandera, NSW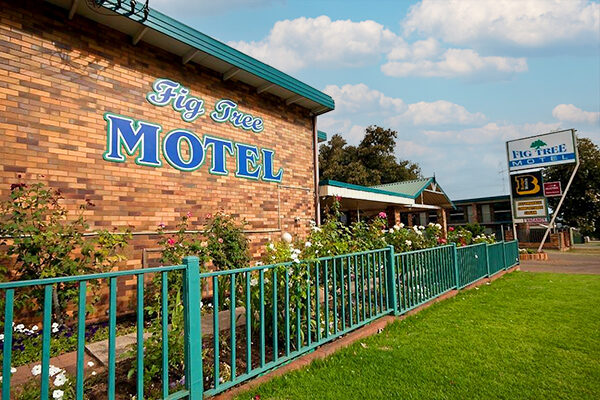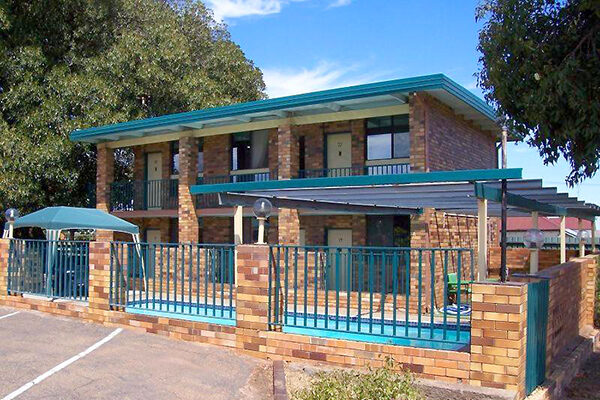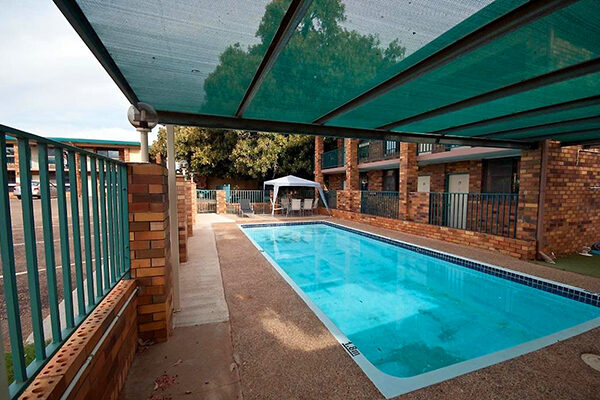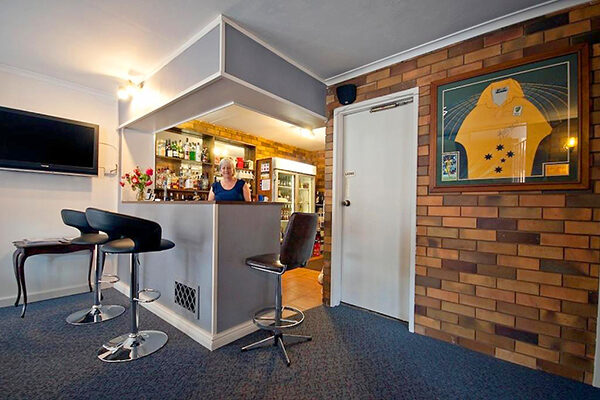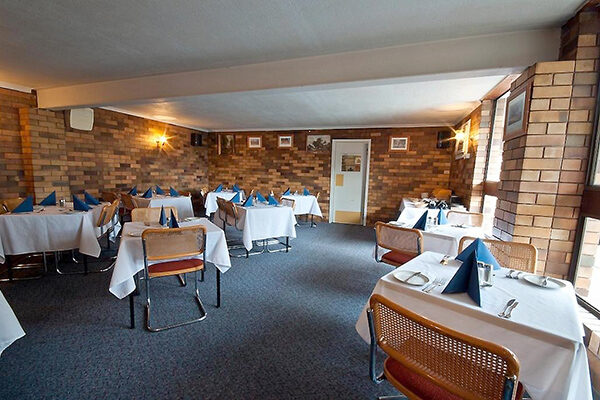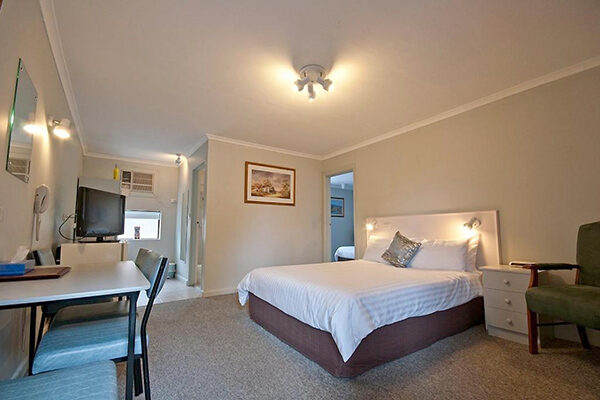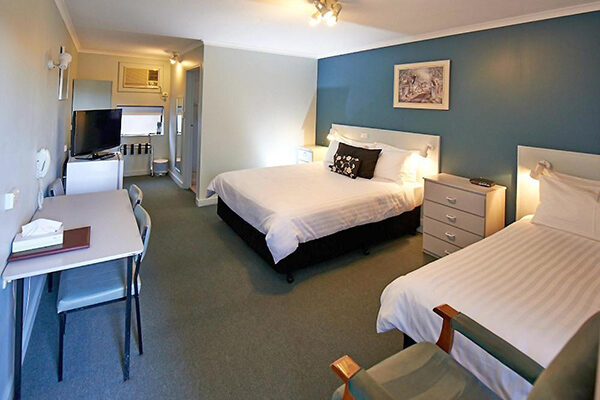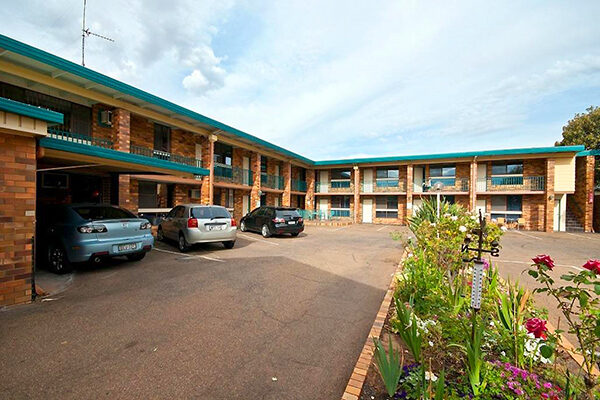 Welcome to the Fig Tree Motel
Named after the impressive 170 year old Moreton Bay Fig tree on the property, Fig Tree Motel provides amazing accommodation just 150m from Narrandera town centre, and offers a wide range of room options, including budget units and two-bedroom family suites sleeping up to seven.
All rooms have air-conditioning, complimentary Foxtel channels, Wi-Fi, and tea and coffee making facilities.
The motel features a playground, covered in-ground swimming pool, gardens and BBQ facilities, guest laundry, guest lounge, a fully licensed restaurant and bar offering room service and open Monday to Saturday serving modern Australian cuisine, with breakfast available every day 7.00am to 8.30am.
Attractions nearby
Narrandera is on the beautiful Murrumbidgee River, with walking and cycling trails that weave through the river red gum trees. Start exploring at the Big Guitar, one of Australia's infamous Big Things and the largest playable guitar in the country, stroll around the beautiful gardens in Narrandera Park, and visit beautiful St. Mel's Catholic Church and Narrandera Water Tower with its impressive, enormous koala mural. Check out Hankinson War Memorial Fountain, one of only two in the world designed by Royal Doulton, and take the kids for some exhilarating fun at the Lake Talbot Water Park with its large swimming pool and water slides. Lake Talbot has three enjoyable walking trails and picnic areas. 
No trip would be complete without a visit and workshop at Sandhills Artefacts, home of authentic Wiradjuri Didgeridoos and Boomerangs. See koalas in the wild in Murrumbidgee River National Park – even more remarkable given that before koalas were reintroduced here in 1972, they hadn't been seen around Narrandera for more than 70 years. Sandhills State Forest offers walking trails and sand dunes for outdoor enthusiasts and nature lovers.
Driving distance guide from Narrandera
Wodonga
175 km – approx. 2 hours
Echuca / Moama
270 km – approx. 3 hours
Canberra
339 km – approx. 3 hours 50 minutes
Fig Tree Motel
9 Cadell Street, Narrandera, NSW 2700
Darren
Quiet · Great value · High tech
Dog friendly ,the owners where most welcoming best hotel stay ive had for years & at a cheap price,wi fi, you tube,fully smart tv so you can watch Netflix, prime or whatever your home subscription or just sign up.Big comfortable rooms.Highly recommend
DAVE
Rooms · Locations · Service
Stayed 2 nights at figtree and felt like staying a week. The lovely family run Motel was clean loads of parking. Staff very friendly and only too happy to help. OK a year later stayed 3 nights again over Easter. Booked well in advance nothing seems a problem for these guys. Just love staying here. I'm part of a big group and even though the motel is busy motel staff just handle it in their stride
Craig
Rooms · Service · Location
Regularly stop here when coming down from Queensland. Clean and comfortable rooms and great to see the rooms getting a freshen up.
Daniel
Rooms · Service · Location
This place is basically my second home with working away the owners rob and Ann are amazing people ..always very welcoming.. the room are great always neat and tidy comfortable beds with great hot showers in house room service for meals will not disappoint
No dislikes here, can only comment on the room I occupied of course. Clean and comfortable bed, hot shower, couch to relax on, table and 2 chairs, a bigger than the standard motel room one usually gets. Check in at reception took 20 minutes, this was not a problem though, lovely lady there did like a chat. My wife and I were very pleased. Looking for a good night's sleep, do yourself a favour and stop here. Cheers Ken