Copper Gate Motel, Mt Isa, QLD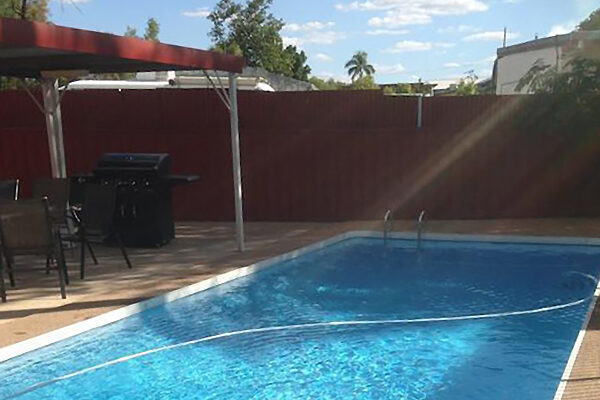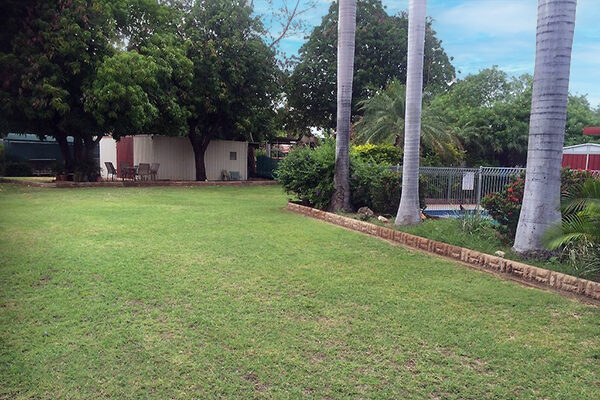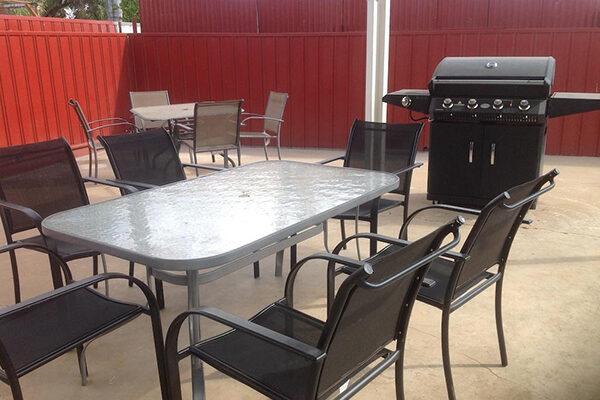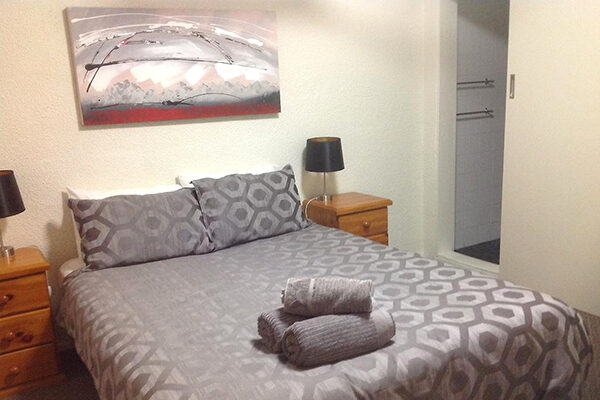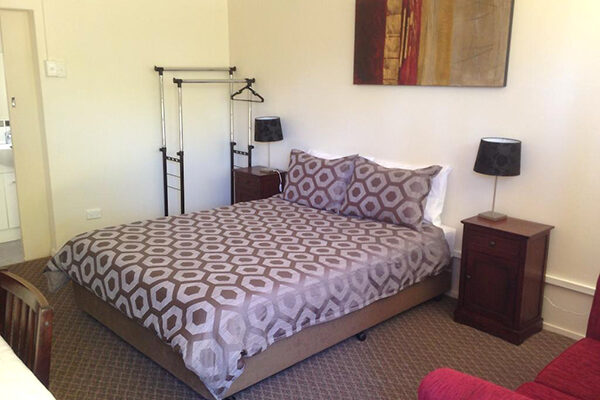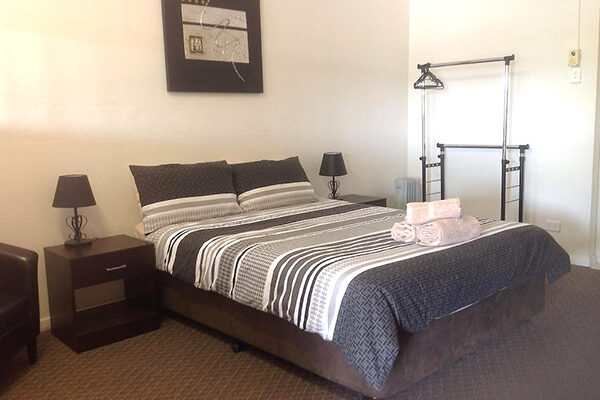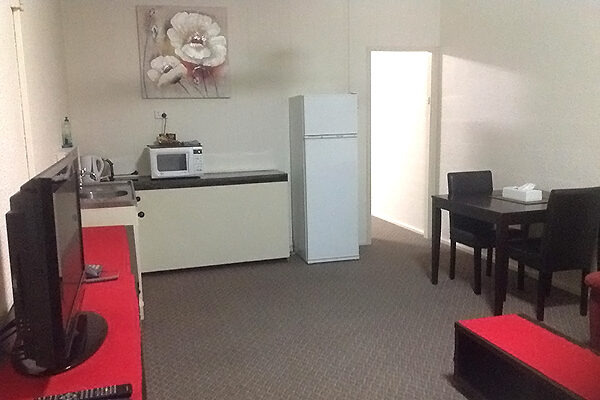 Welcome to the Copper Gate Motel
AIRCON · POOL · BBQ · FREE PARKING
The Copper Gate Motel is your home away from home in Mount Isa, in our spacious, comfortable and fully air-conditioned rooms where you can relax and unwind. Take a refreshing dip in our sparkling swimming pool, enjoy a delicious meal with family and friends at our BBQ area, or take a leisurely stroll through our tranquil garden. Our motel is the perfect base from which to discover the wonders of Queensland's arid, romantic, outback Australia.
Attractions nearby
Mount Isa, affectionately known as the 'oasis of the outback,' is a gleaming mirage on the horizon for travellers from all directions. From the city lookout, you can take in panoramic views of the region and get a sense of the vastness and beauty of the area.
Nestled among the ochre-red Selwyn Ranges, on the banks of the Leichhardt River, Mount Isa is a bustling melting pot of culture and industry. Discover unique and fascinating places to explore such as Lake Moondarra, Riversleigh Fossil Discovery Centre, Mount Isa Mines Rodeo and the Outback at Isa Centre. Copper Gate Motel provides the perfect oasis to make the most of your stay in Mount Isa.
Driving distance guide from Mt Isa
Alice Springs
1169 km – approx. 12 hours
Brisbane
1824 km – approx. 10 hours
Darwin
1600 km – approx. 16 hours 30 minutes
Copper Gate Motel
97 Marian Street, Pioneer, QLD 4825
Duane
Kid-friendly · Great value
Awesome as always. owners is lovely (Iris). Will be back again. 5 stars.
Deanna
Rooms · Service · Location
What a delightful surprise! The room was big, and VERY CLEAN!! In the back was a beautiful garden with tables and chairs under the trees. The pool was lovely but didn't use it this time. The owners are friendly, helpful, and asked after me, which added the personal touch. I would HIGHLY recommend as stay here.
Well my weary travel companions, I want to highly recommend too you all, Mt Isa's very own 'Rosebud Motel' - from Schitt$ Creek (aka The Coppergate Motel). Whilst it's outside could be easily misconstrued as dilapidated, the rooms inside are an extravaganza for the eyes. I was bedazzled and beguiled by how Moira Rose (aka Iris) and Johnny Rose (aka Joe) treated us, it was as if we were there own bebé's. One of our entourage was simply rambunctious, outrageous and diabolical, not unlike David Rose, but Moira and Johnny handled this with divine deliciousness as any gracious hosts would. We thank all the characters from both the Rosebud Motel and the Coppergate Motel for making our five days so totally awesomely fabulous!
Barbara
Friendly · Location
Always friendly great family place lovely outback area
The room was great Iris was very efficient and friendly. The Motel looks awful from outside but lovely inside.