Colonial Lodge Motel, Geelong, VIC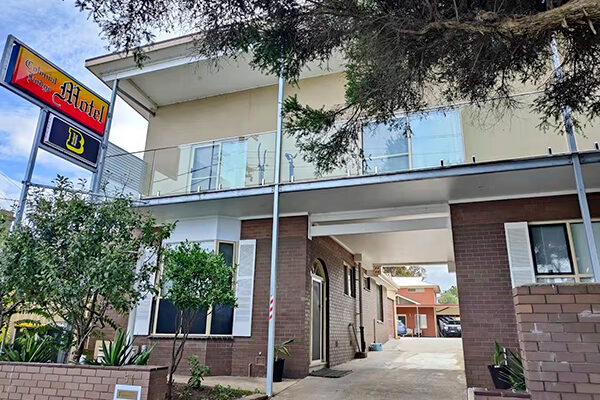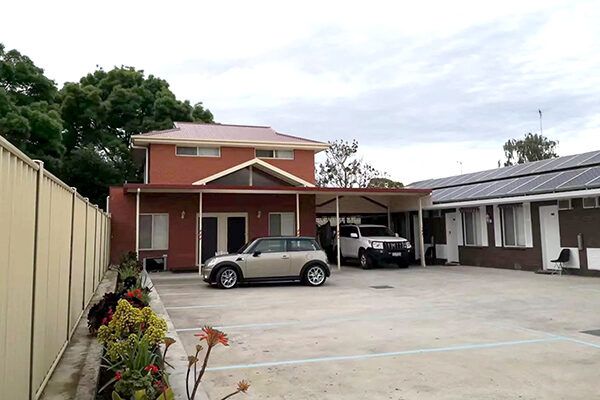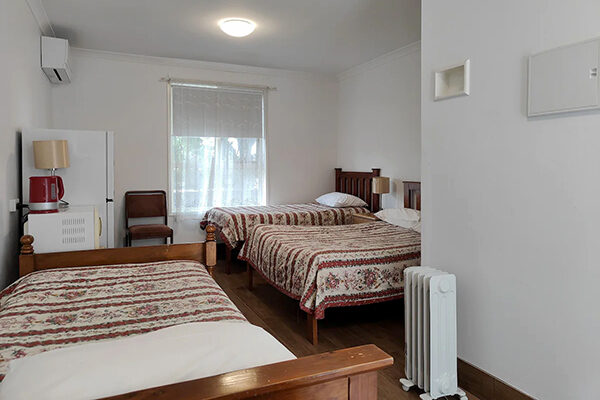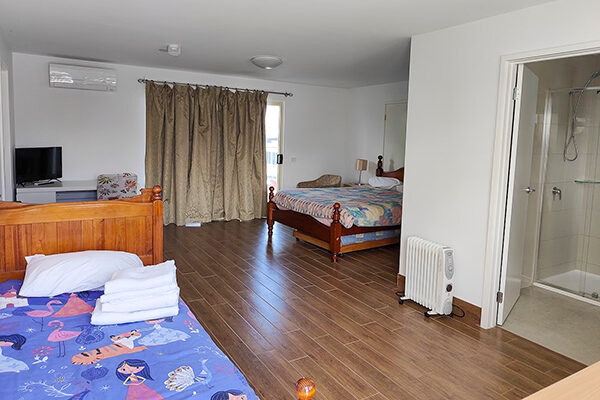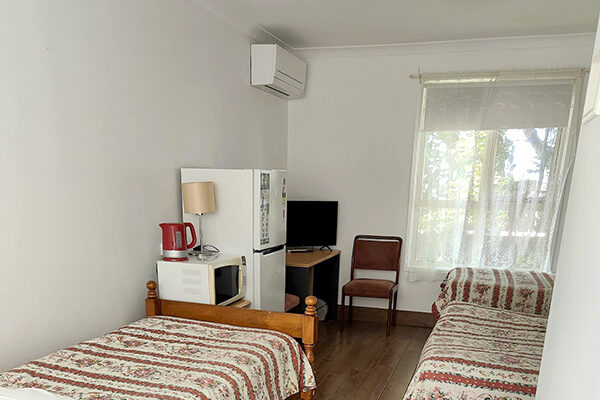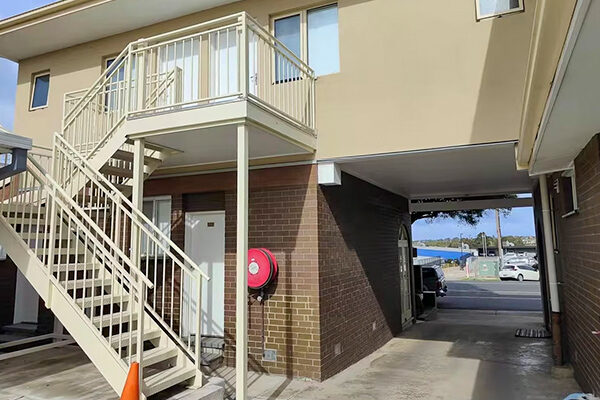 Welcome to the Colonial Lodge Motel
BREAKFASTS · AIRCON · FREE PARKING · LAUNDRY
The Colonial Lodge Motel in Geelong offers a range of room options for both business and leisure guests and provides breakfast options. Amenities include free parking, guest laundry and room service. The motel is ideally placed within easy walking distance of the Performing Arts Centre, GMHBA Stadium and the Spirit of Tasmania.
The spacious, air-conditioned rooms (some upgraded and renovated) all contain a TV, fridge, on-request microwave and iron/ironing board, tea and coffee making facilities and an ensuite.
Attractions nearby
Start at Geelong Waterfront, where you can leisurely stroll by the bay, take a dip at Eastern Beach, or have a relaxing picnic in the park. Geelong Gallery showcases an impressive collection of Australian art, while the National Wool Museum offers insights into the region's wool industry heritage for those with an interest in history, and be amazed by the architecture of Geelong Library.
Start your journey along the breathtaking Great Ocean Road from Geelong, or explore the You Yangs Regional Park, ideal for hiking and rock climbing. Enjoy fresh local seafood and explore the many cafe's and restaurants in Geelong, and visit nearby Little Creatures Brewery and the region's wineries.
Driving distance guide from Geelong
Melbourne
85 km – approx. 1 hour 15 minutes
Ballarat
89 km – approx. 1 hours 15 minutes
Warrnambool
188 km – approx. 2 hours 15 minutes
Colonial Lodge Motel
57-59 Fyans Street, Geelong, VIC 3220