City Gardens Motel, Traralgon, VIC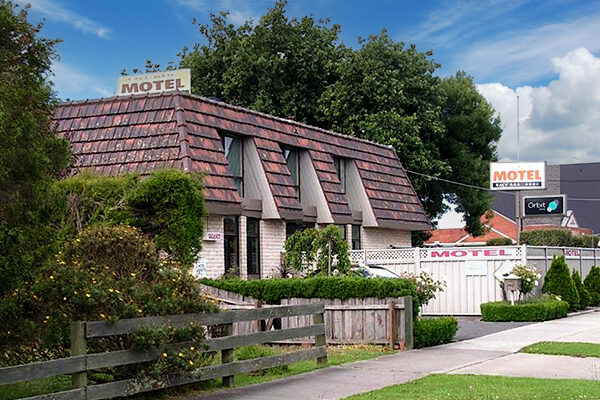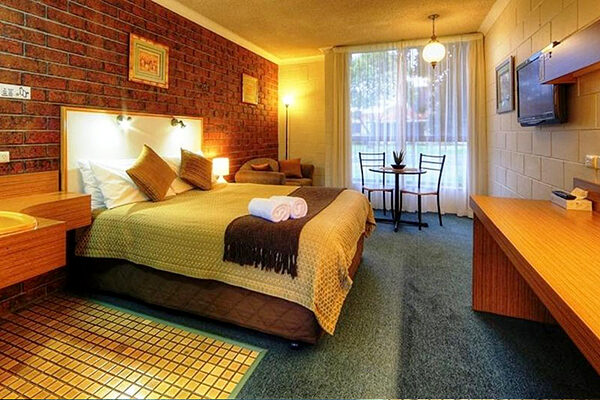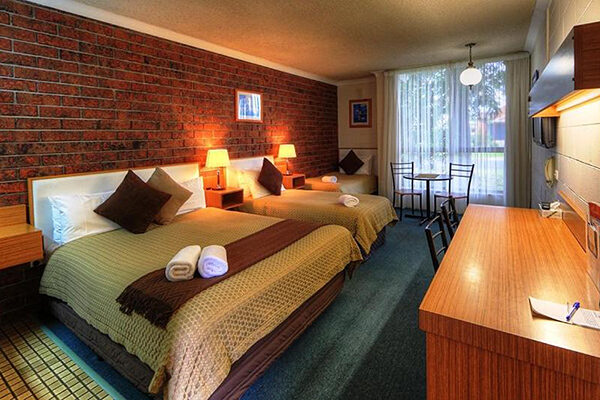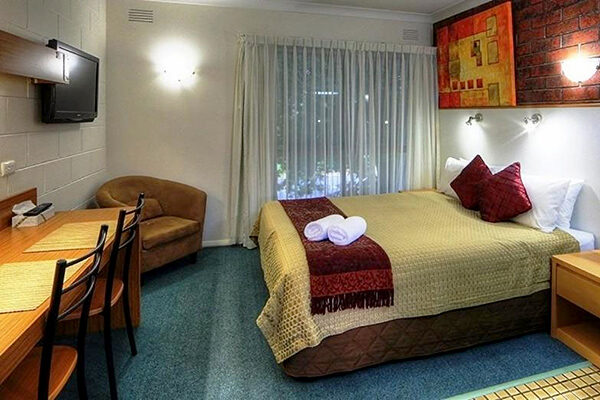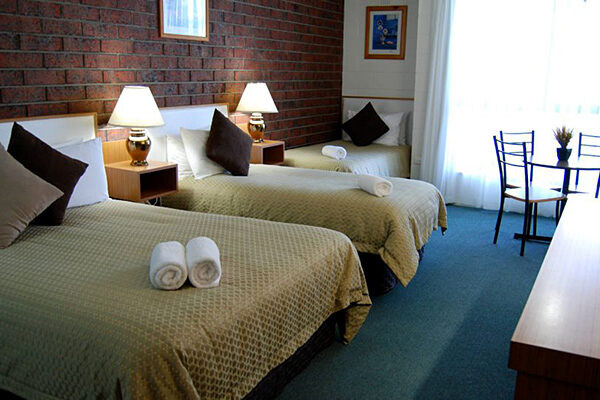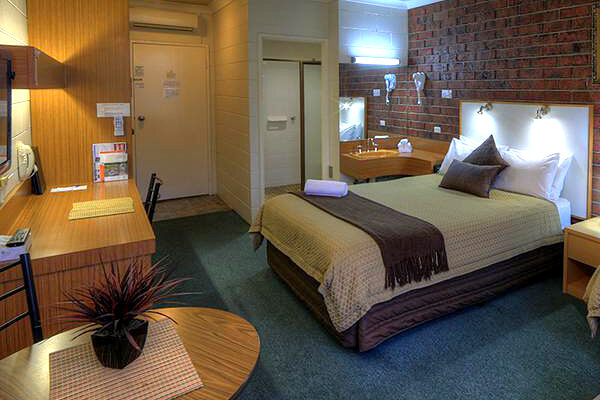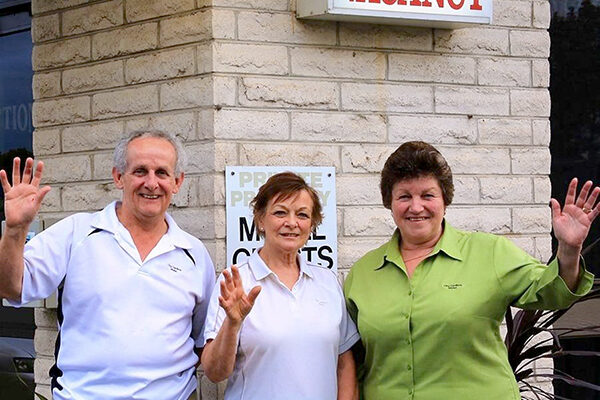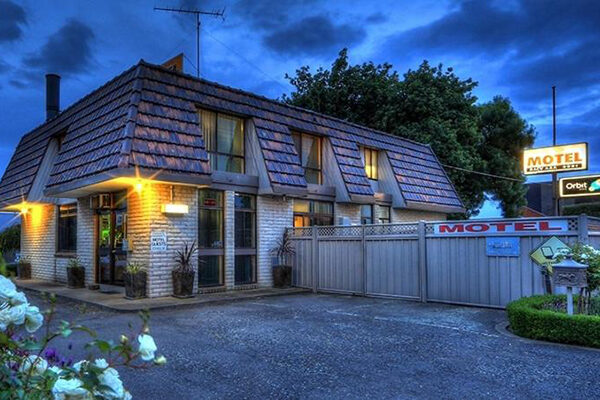 Welcome to the City Gardens Motel
SAFE DEPOSIT · AIRCON · BREAKFAST · FREE WI-FI
Independently rated at 3.5 stars, City Gardens Motel is an ideal base from which to enjoy the highlights of the Latrobe Valley. The motel is friendly, clean, comfortable and well equipped, and within easy walking distance of Traralgon town centre where there are many restaurants, cafes and shops.
The motel offers delicious breakfast options, safe-deposit box at front desk, free onsite parking, laundry facilities and a dry cleaning/laundry service. All rooms are non-smoking and feature amenities such as reverse cycle air conditioner, smart TV, free Wi-Fi, bar fridge, tea and coffee making facilities, toaster, iron/ironing board, and an ensuite bathroom. Friendly, five star service at a budget price!
Attractions nearby
Enviously located within arm's reach of enchanting forests, mountain-top adventure, glassy lakes and mighty rivers, Traralgon is the heart of Gippsland, and boasts a vibrant arts and culture scene, bursting with funky cafes, knockout dining and a pulsing nightlife, enhanced by a year-round schedule of lively festivals and sporting events. 
Visit exceptional breweries and wineries, Latrobe Regional gallery, old Gippsland, marvel at the Tara Bulga National Park and alpine ranges such as Mt Baw Baw or stay as a starting point for exploring the Gippsland Plains Rail Trail.
Driving distance guide from Traralgon
Leongatha
74 km – approx. 1 hour
Melbourne
165 km – approx. 2 hours
Bairnsdale
113 km – approx. 1 hour 20 minutes
City Gardens Motel
80 Argyle Street, Traralgon, VIC 3844
Karen
Location · Rooms · Service
Stayed here after a work breakup. Owners were lovely and very considerate. Breakfast was great and room was very comfortable. Great value
Lisa
Room · Service · Location
Rooms are very clean and the location is good. It's not too noisy on that side. The owners are friendly and lovely. Would definitely recommend staying here.
Daniel
Room · Service · Location
Friendly service, clean rooms and great owners. Would stay again next time in the area 🙂 Quiet. Great value
Barry
Room · Service · Location
Brilliant welcome...good old fashioned Aussie motel...clean and comfortable. Keep doing what you are doing. Great value
Sam
Room · Service · Location
Last minute booking made to feel welcome room was comfortable. Good location and very little noise from outside or neighbours. Quiet, Great value