Budget on the Lake Motor Inn, Hamilton, VIC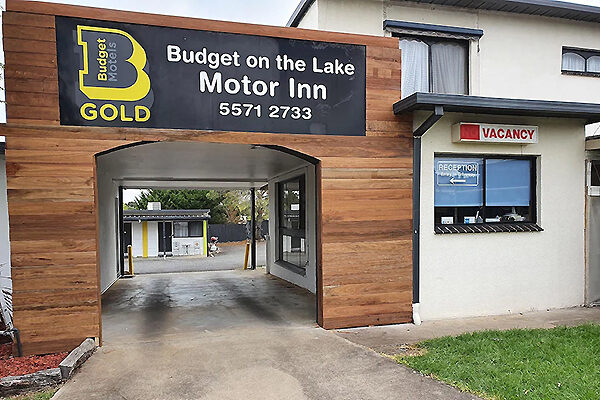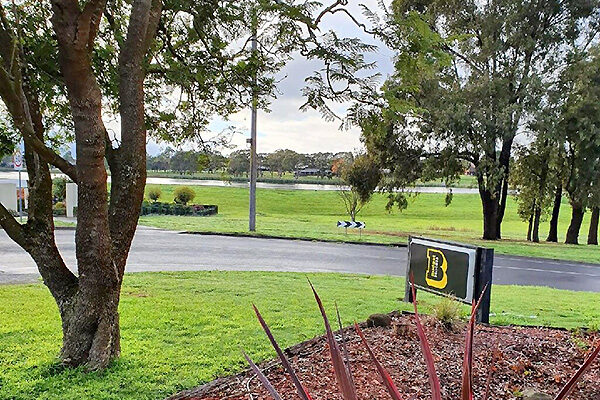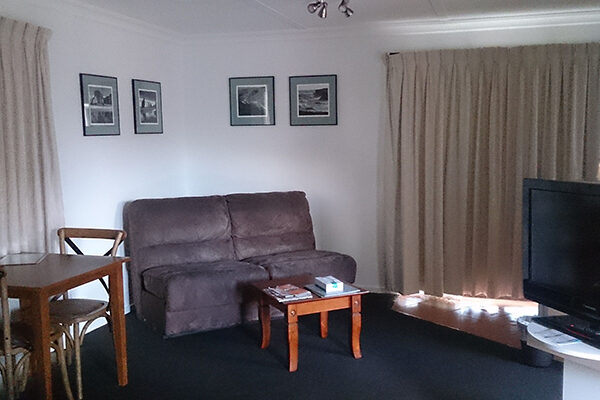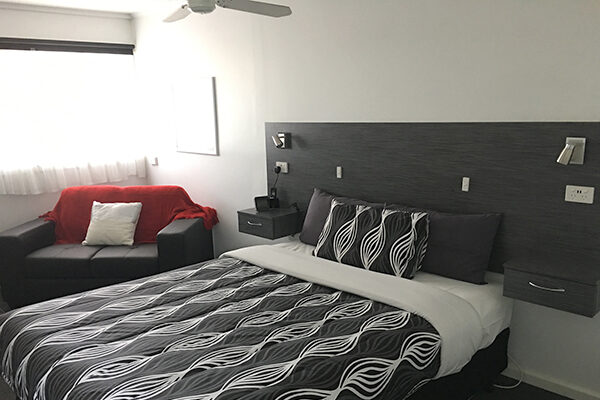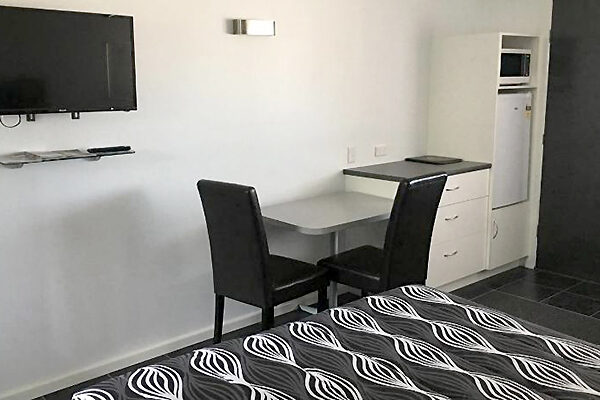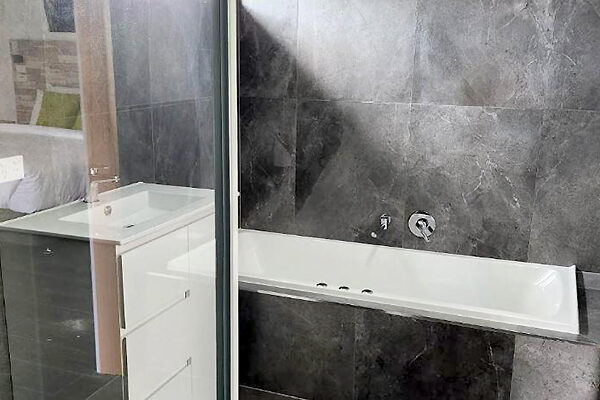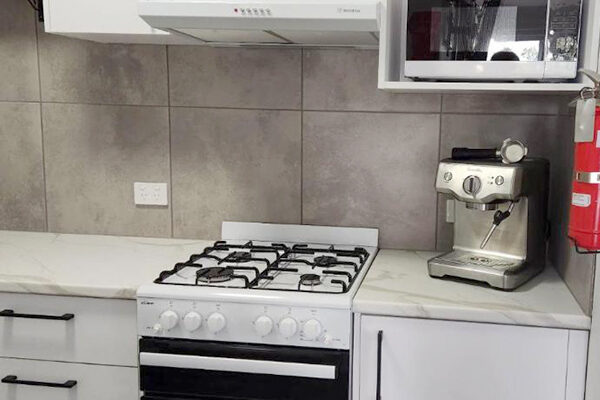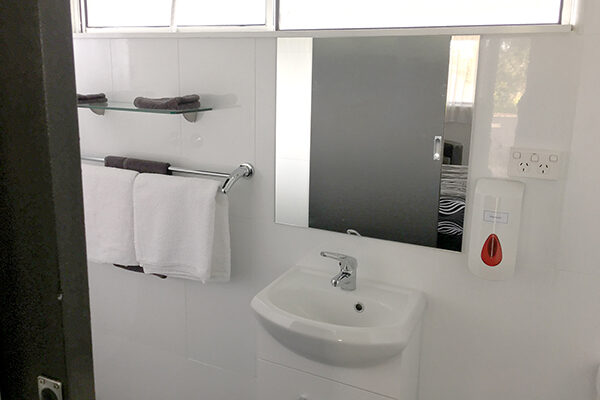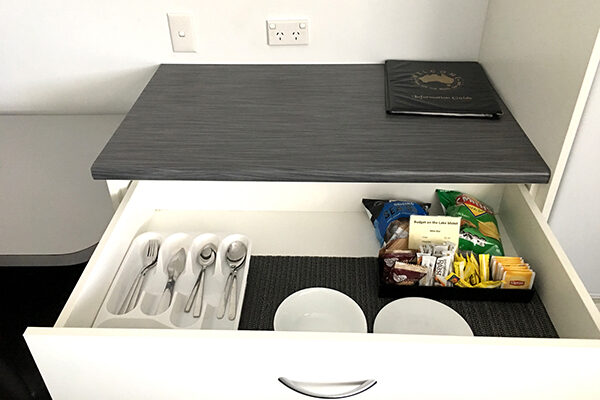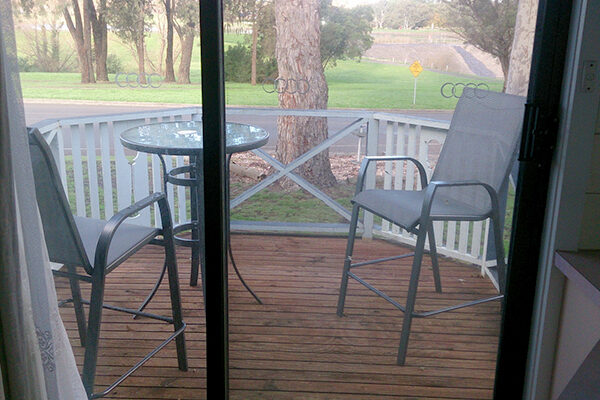 Welcome to the Budget on the Lake Motor Inn
GARDEN · BBQ · HOT MEALS · FREE WI-FI · VIEWS
At Budget on the Lake, located just off the Glenelg Highway and overlooking serene Lake Hamilton, we take pride in providing spotlessly clean and comfortable accommodation for budget-conscious travellers, without compromise on quality or service. Indulge in our delicious cooked meals, breakfast, or continental breakfast, as well as delightful espresso coffees – all conveniently delivered to your room.

Perfect for families, the motel features a garden, BBQ area, laundry service and free parking. Our rooms are quiet and offer split system aircon, free Wi-Fi, TV, DVD and CD player, free movie channels, fans, armchair, desk, table with chairs, electric blankets, microwave, fridge, kettle, tea and coffee facilities, and a mini bar. We offer non-smoking rooms and ironing facilities on request.
Attractions nearby
The Ansett Museum awaits just down the road, while the city centre beckons with a 10-minute walk. Immerse yourself in art at the renowned Hamilton Art Gallery, and visit historic Hamilton Botanic Gardens, a botanical treasure.
Marvel at the breathtaking Wannon Falls, where nature's power creates a mesmerizing waterfall and a deep plunge pool below, and don't miss Nigretta Falls, with its cascading waters and abundant fishing spots, best viewed after rains. For wine enthusiasts, a visit to the Henty Wine Region is a must!
Head a little further out to the Grampians, a captivating wilderness of rugged sandstone mountains, forests, and diverse wildlife, through winding walking tracks taking you to cascading waterfalls, wildflower displays, and breathtaking lookout points with panoramic vistas.
Driving distance guide from Hamilton
Halls Gap
96 km – approx. 1 hour 5 minutes
Ballarat
176 km – approx. 2 hours 5 minutes
Melbourne
300 km – approx. 3 hours 40 minutes
Budget on the Lake Motor Inn
2 Riley Street, Hamilton, VIC 3300
Dassen
Rooms · Location · Service
Budget on the lake is like my second home in Hamilton. This is my third stay here and since my first one, I did not have to look elsewhere as this is exactly what I needed whilst completing my lab classes at the Hamilton hospital. The unit is self contained with all the essentials that I needed. It is clean, welcoming and conveniently located. Set right opposite the lake was also a bonus as I could enjoy a walk/run in the afternoon around this beautiful treasure after a long day. A big Thank you to Tam who has always been very accommodating and ensured that all my needs are met. Highly recommend!
John
Rooms · Quiet · Service
This hotel is located about 10-15 minutes walk to town. I had a twin share room, which was great cause it had 2 rooms in it. Which will be great for family. I'll be coming back to stay when I'm in Hamilton.
Rob
Rooms · Service · Location
Room was more than I expected checked in early due to the dreadful weather on Cup day no issue with early check in the Owners are professional and Friendly and have the place in hand. Updated Rooms which was spotless ,Bed very comfortable and the place is very Quiet . I will be staying there again for sure. Best Budget Motel I have experienced over many Years.
Kathryn
Rooms · Service · Location
Absolutely fantastic place, owners couldnt do enough, so very nice location, rooms older but clean and beds very comfortable, all tea, coffee etc supplied, room had iron, kettle etc and hair-dryer everything you need to make your stay comfortable Off the main road but that made it very quiet...economically priced, and delicious choice of cooked breakfast brought to your door... recommend this motel for anyone wanting to visit beautiful Hamilton...we loved our stay thanks to Tam (owner)and everyone Tim
Rooms · Service · Location
Fantastic stay staff were so friendly, Rooms are very clean. I loved the location aswell. I walked out of my room and i could wander around the beautiful lake (walking track is well worth the time)