Artesian Motor Inn, Coonamble, NSW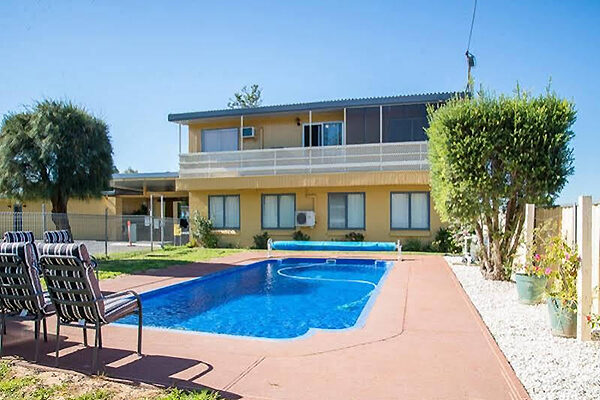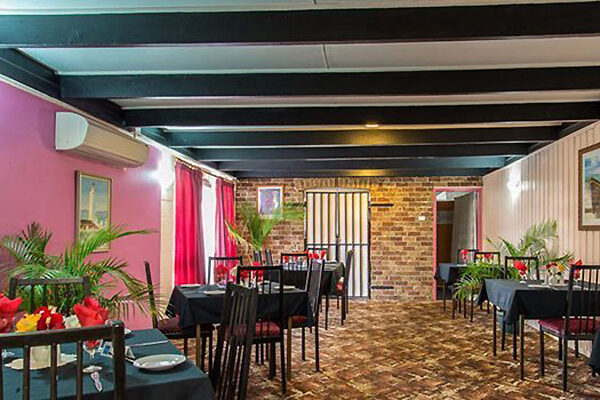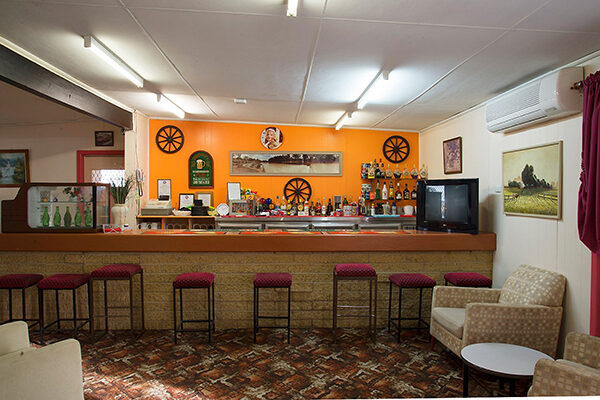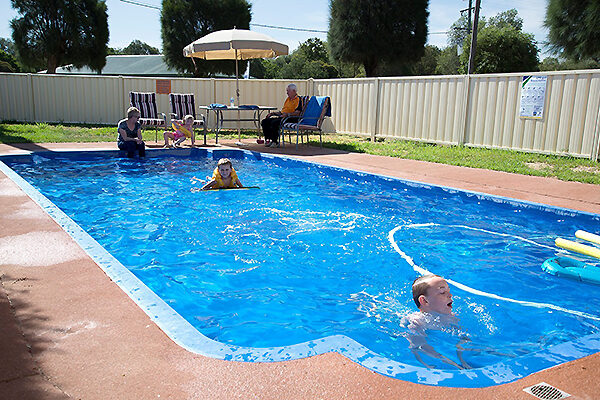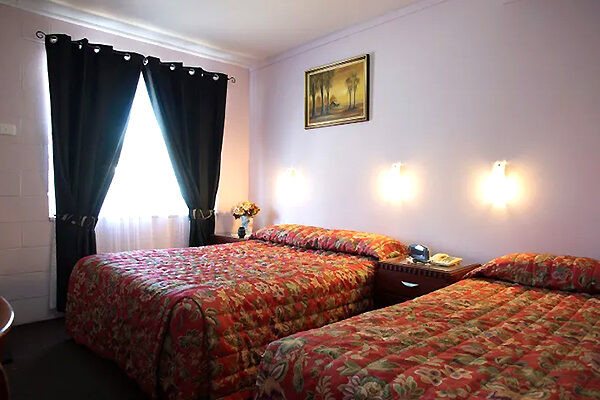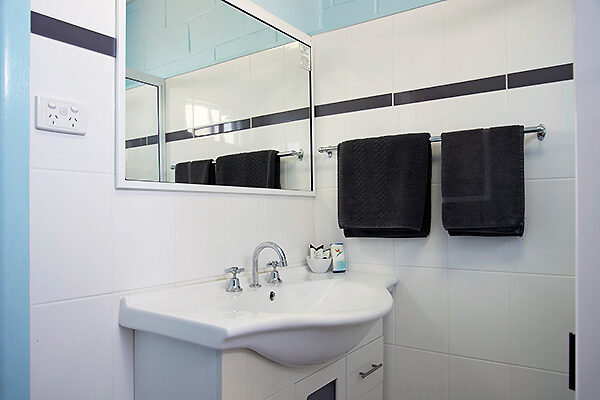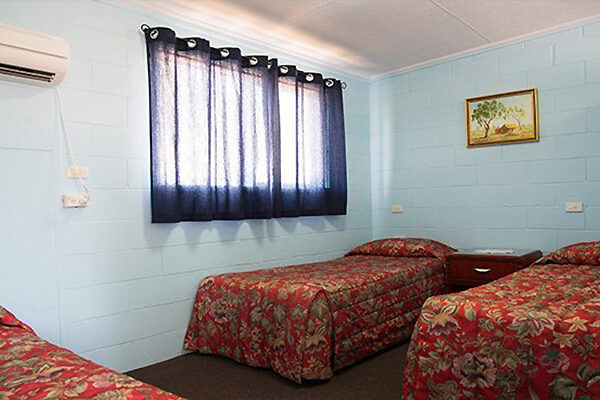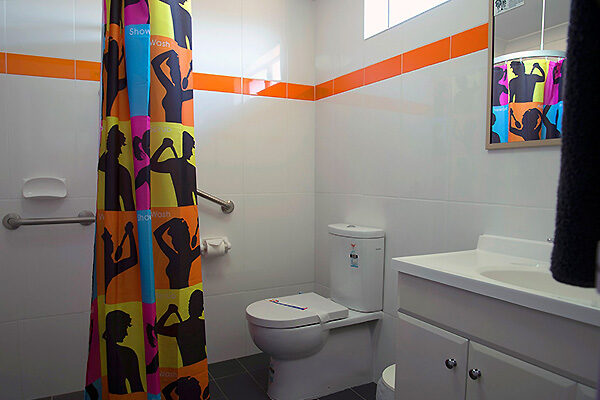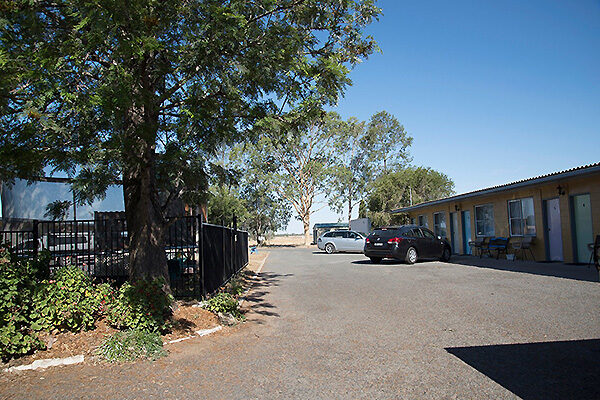 Welcome to the Artesian Motor Inn
POOL · BBQ · BAR · RESTAURANT · FREE WI-FI · BREAKFAST
Just a 2-minute drive from the heart of Coonamble, Artesian Motor Inn offers an outdoor pool, BBQ facilities and an onsite bar and restaurant, serving delicious dinner options from Monday to Thursday.
Each of our air-conditioned, soundproofed rooms offers garden views with all the amenities you need for a comfortable stay, including a flat-screen TV, dining area, desk, fridge, toaster, and tea and coffee making facilities.
Wake up to a delicious breakfast with room service available, and enjoy our complimentary shuttle service to local amenities.
Attractions nearby
Artesian Motor Inn is ideally located just a few minutes' drive from Coonamble Airport, Coonamble Golf Club, and Warrena Creek Weir Recreation Area. Take a stroll along the Coonamble Riverwalk, visit the Museum Under the Bridge, or venture out to explore the natural wonders of Warrumbungle National Park, the Macquarie Marshes, and Pilliga Forest. Coonamble is a charming town of art deco buildings, classic country pubs, and warm hospitality, home to Australia's biggest rodeo and campdraft.
Driving distance guide from Coonamble
Newcastle
478 km – approx. 5 hours 40 minutes
Brisbane
733 km – approx. 8 hours 30 minutes
Dubbo
160 km – approx. 1 hour 45 minutes
Artesian Motor Inn
145-147 Castlereagh St, Coonamble NSW 2829