Rose Court Motel, Rotorua, NZ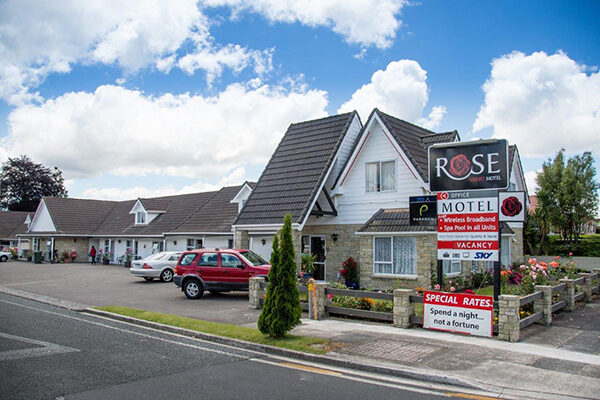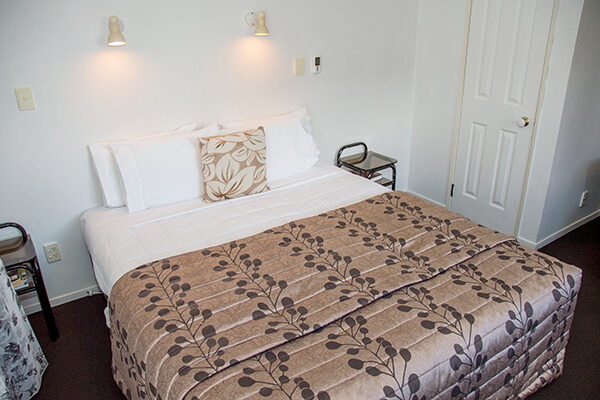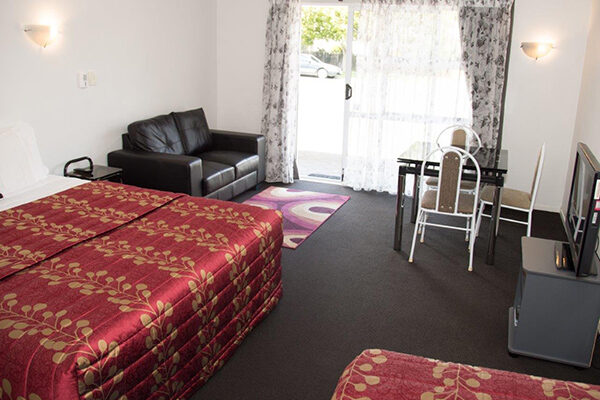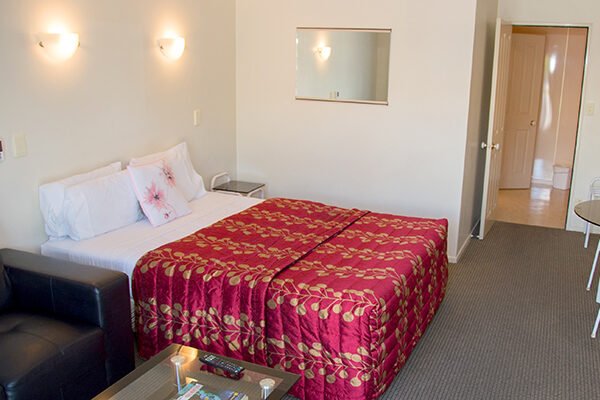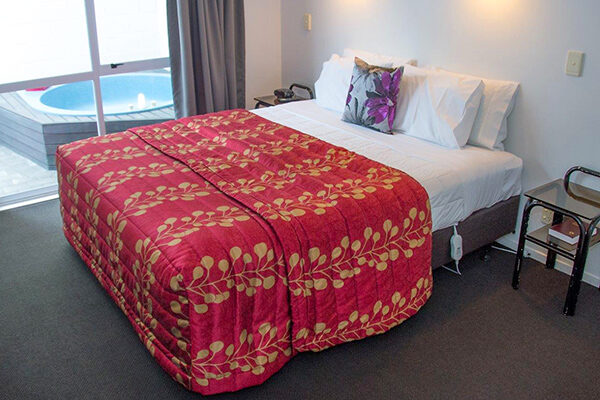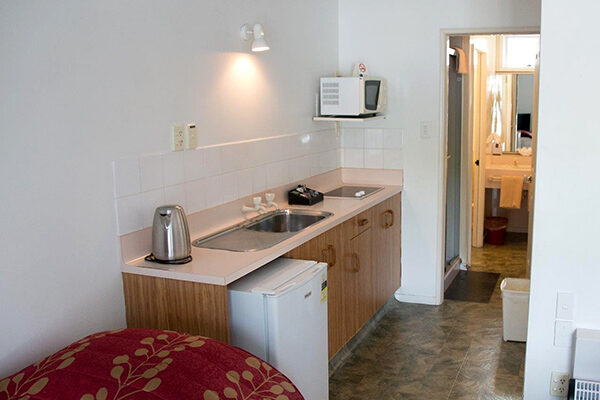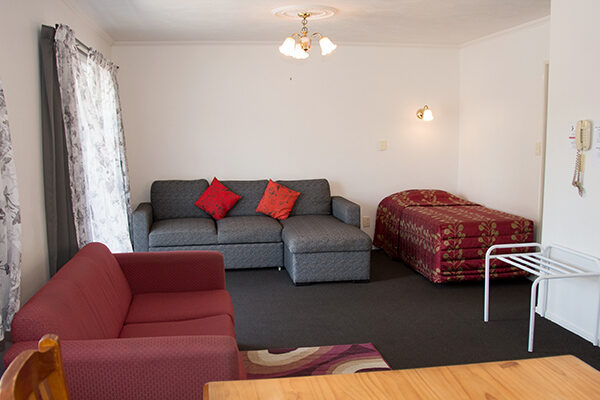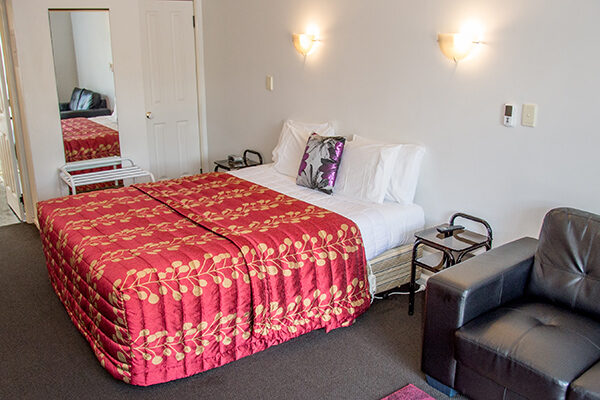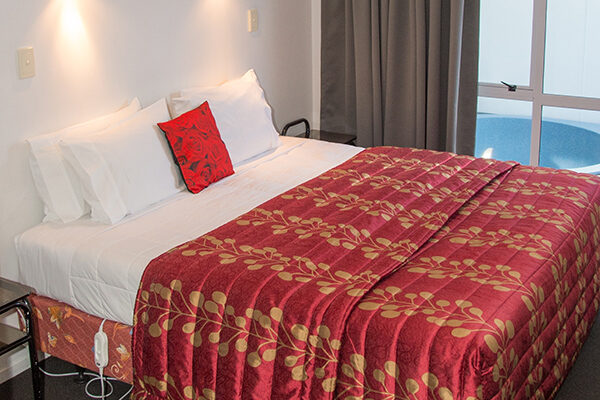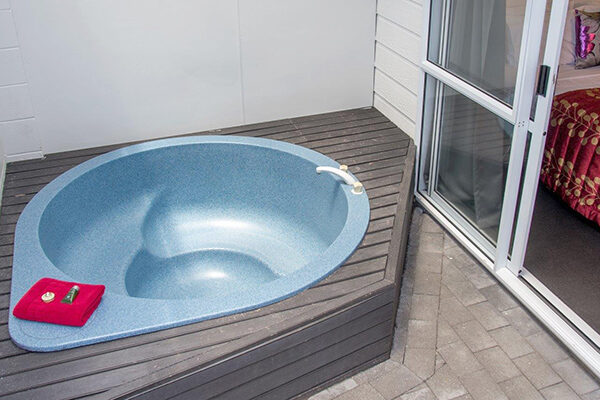 Welcome to the Rose Court Motel
Stay in the nature, culture and adventure capital of New Zealand in Rotorua at the centrally-located Rose Court Motel, offering 14 recently refurbished ground floor rooms, each featuring a spa. Accommodation options include a modest studio and one or two bedroom units which have a living area. For larger groups or families, the interconnecting rooms are ideal, with twice the space and two bathrooms. 
The motel features a swimming pool, BBQ area and garden, and offers continental breakfast in the room, wake-up service, housekeeping, airport transportation (Rotorua International Airport is 8km away), bicycle rental, babysitting services and free parking. All rooms are air-conditioned and feature flat screen TVs with cable or satellite channels, DVD player, free Wi-Fi, kitchenette with a hotplate, kettle, toaster, microwave and fridge and a private bathroom.
Attractions nearby
Rotorua on New Zealand's North Island is renowned for its geothermal activity and Maori culture. In Te Puia's Whakarewarewa Valley, there are bubbling mud pools and the 30m-tall Pohutu Geyser, which erupts many times daily. Rotorua is home to a living Maori village and the New Zealand Maori Arts and Crafts Institute, with traditional wood carving and weaving schools.
Rose Court Motel is located within a few minutes drive to all the amazing attractions of this area. Visit the Te Puia Maori Cultural Centre, Polynesian Spa mineral baths, Lake Rotoru, Whakarewarewa Thermal Village. For thrill seekers, Mount Ngongotaha  offers a luge ride, gondola and sky swing. Whakarewarewa Forest, known for its stunning redwoods, is a short drive away. Rose Motel's tour desk can advise you on the best spots to visit and make arrangements for activities such as bungee jumping and sky diving, as well as tours to amazing geothermal sites around Rotorua.
Driving distance guide from Rotorua
Tauranga
63 km – approx. 1 hour
Hamilton
108 km – approx. 1 hour 20 minutes
Auckland
226 km – approx. 2 hours 45 minutes
Rose Court Motel
329 Fenton Street, Glenholme, Rotorua 3010, New Zealand. Call (+64) 07 348 6700
Irene
Location · Service · Rooms
My daughter stays here every time I go to see her the motel is clean and tidy well looked after
Leeanne
Value · Quiet · Clean
Lovely place. Close to town. Quiet and clean
Ness
Rooms · Service · Location
Very friendly staff, attentive without being intrusive. Stayed 2 nights. It was clean and comfortable. Would definitely stay again. Only gave 4 stars though because toilet paper wasn't topped up while we were out day 2 and we ended up running out overnight. Not a major but a hassle nonetheless
David
Rooms · Service · Location
Great friendly service and helpful when having issues with stove top. Problem solved really quickly. Offered help if we ever needed it.
Debora
Rooms · Service · Location
Very good place, cosy and nice staff 👍 😀
Contact the Rose Court Motel