Moore Park Beach Motel, QLD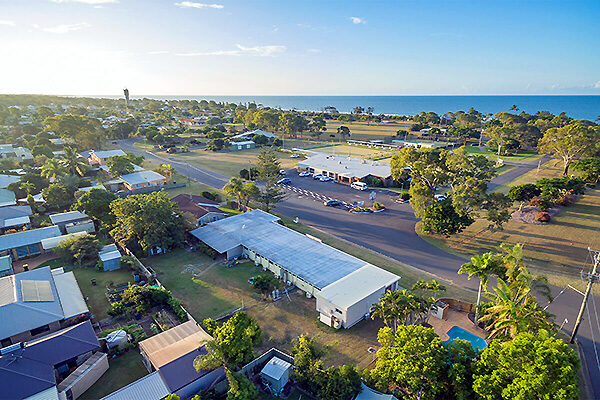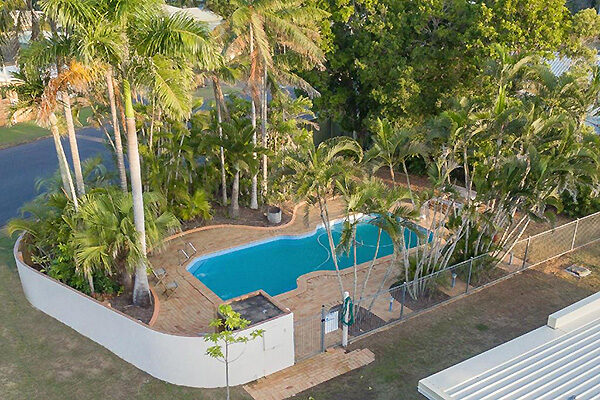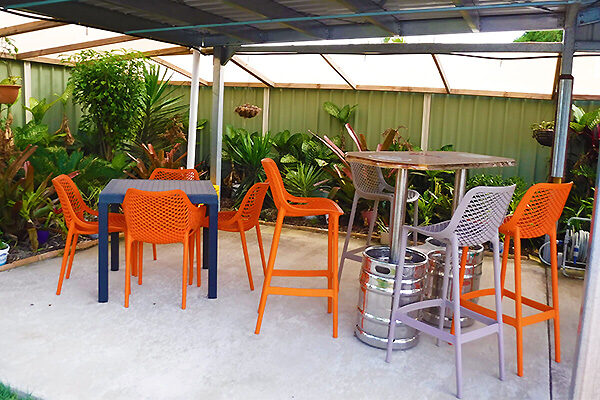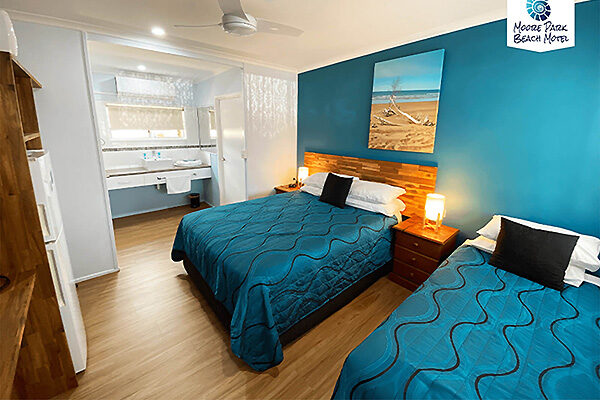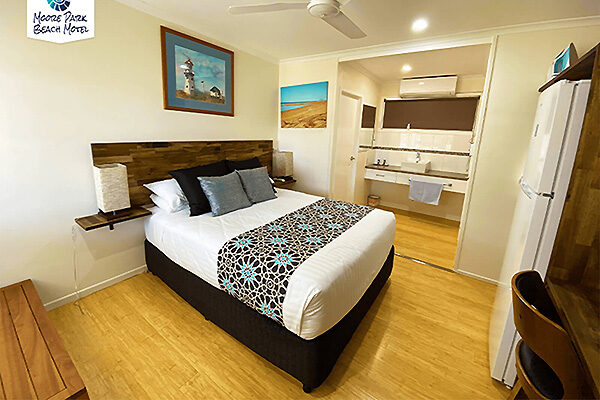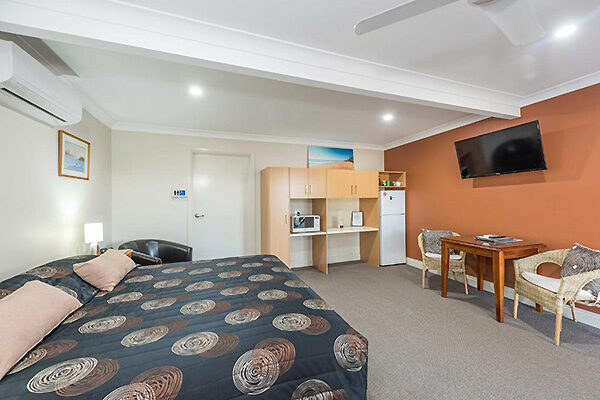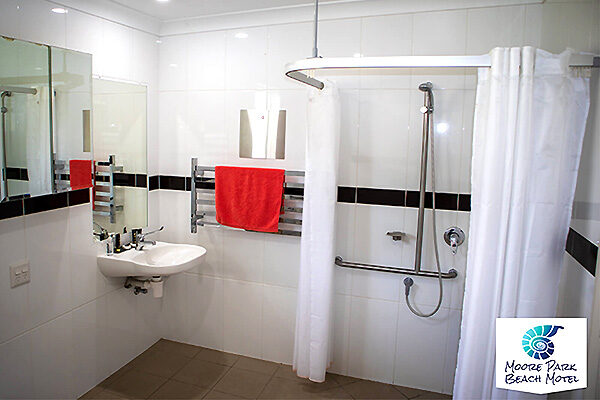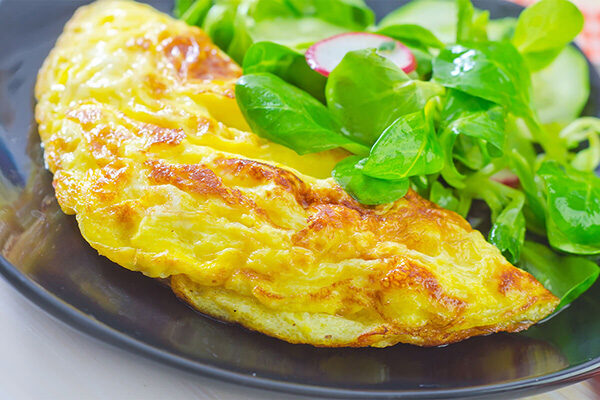 Welcome to Moore Park Beach Motel
Moore Park Beach Motel boasts a lovely saltwater swimming pool and spa, perfect for a relaxing dip. Enjoy a delicious seasonal hot breakfast or make use of our BBQ facilities and shared terrace.
Each of our boutique air-conditioned rooms is equipped with all the necessary amenities, including a flat-screen TV, seating area, full-sized refrigerator, toaster, and kettle. A microwave is available on request for your convenience. 
Our motel is ideally located a very short stroll to the beach, where you can bask in the sunshine and marvel at the fantastic sunsets, and just a stone's throw away from parks and Moore Park Bowls and Sports Club.  And if you're travelling with your furry friend, simply let us know when booking if you wish to make use of our pet-friendly facilities.
Attractions nearby
Take a scenic drive to Bundaberg town centre and the renowned Bundaberg Rum Distillery. The area is also home to longstanding brands like Bundaberg Brewed Drinks, Bundaberg Sugar, Bargara Brewing Co, Kalki Moon Gin, and Macadamias Australia.
Nature lovers will find plenty of outdoor attractions nearby, including the Bundaberg Botanic Gardens, Queens Park, Turtle Park Bargara, Ohana Cider House & Tropical Winery, and Hinkler Hall of Aviation. From October to April, you can witness Loggerhead Turtles nesting and hatching at Mon Repos Turtle Encounter, or take a day trip to snorkel or scuba dive the Southern Great Barrier Reef at Lady Musgrave Cay.
Throughout the year, Bundaberg hosts lively community events, and Moore Park Beach Motel is easily accessible from several major regional hubs.
Driving distance guide from Moore Park Beach
Bundaberg CBD
21km – approx. 20 minutes
Hervey Bay
130 km – approx. 1 hour 45 mins
Gladstone Central
190km – approx. 2 hours 10 mins
Moore Park Beach Motel
25-29 Club Ave, Moore Park Beach, QLD 4670
ric
Romantic · Quiet · Great value
We can not thank you enough Charlie and Jan for the fantastic experience we had of staying at your motel. The room was brilliant, super clean and comfortable. Miss those fabulous breakfasts already. The BBQ area and pool is perfect and we so enjoyed our quiet night time dips. Short stroll across the road to the bowls club and just a bit further to the magnificent beach. Just the perfect quiet place we needed for the two days which turned into five days because we simply didn't want to leave (it's that good). Thanks again Charlie and Jan, we definitely will be back soon. Cheers Ric and Tan.
A gem of a find! Jan was a wonderful host. Rooms were super clean, comfy bed, and even a full size fridge. Great breakfast. Quiet location. Pet friendly with a large park across the road. Book direct. Wendy
Quiet · Great value
Thankyou our stay was just what we needed. A very comfortable room, wonderful breakfast and somewhere we could have our furbaby. Close to the beach and parklands. All this at a very reasonable price.
Nicky
Quiet · Clean · Friendly
We recently spent 2 nights at Moore Park Beach Motel. We booked it as we wanted to be close to the beach as well as Bundaberg. This is the perfect spot. It is quiet, within walking distance from a beautiful beach, so comfortable and clean. Jan made our stay extra special, her hospitality is heartwarming. We recommend the amazing breakfast! Thank you for making our stay memorable!
Heather
Service · Breakfast
Top little motel in a fabulous place! Delicious home cooked breakfast by the wonderful owners, Jan & Charlie. Highly recommend staying here.