Lydoun Motel, Chiltern, VIC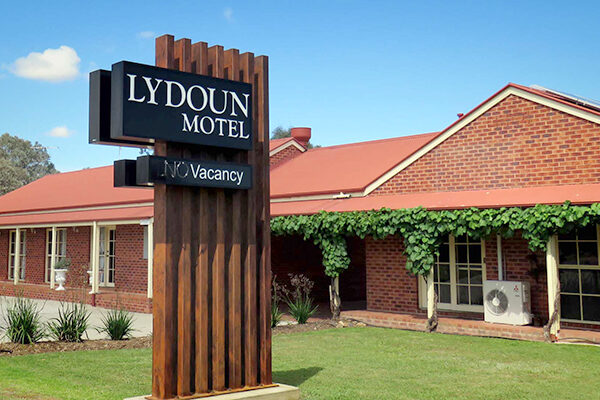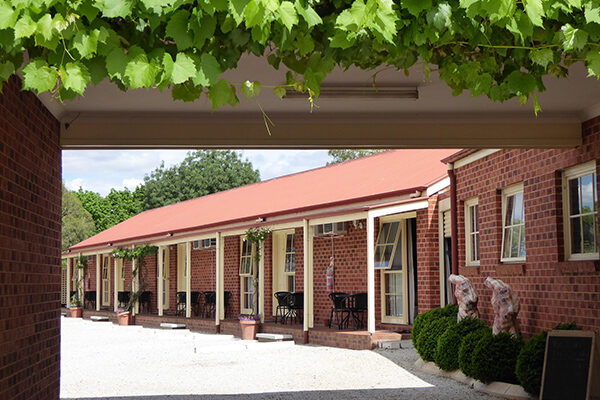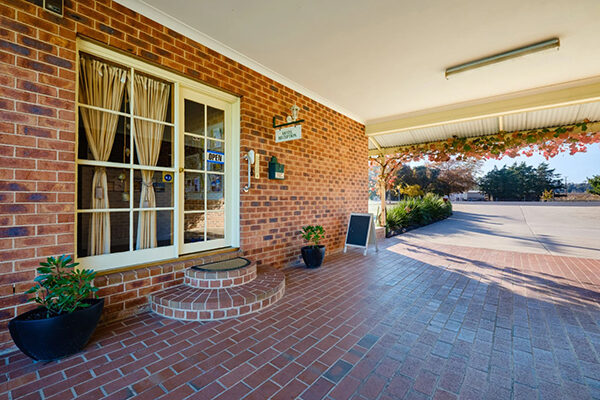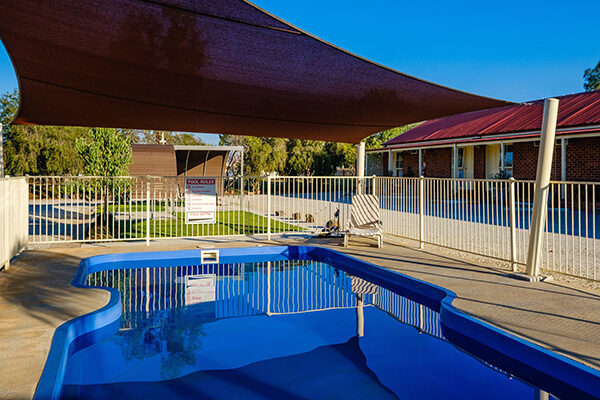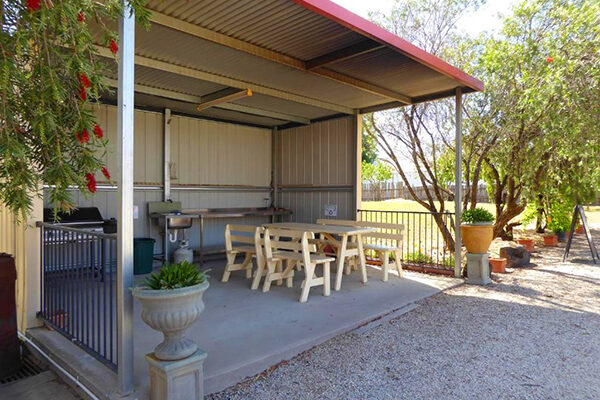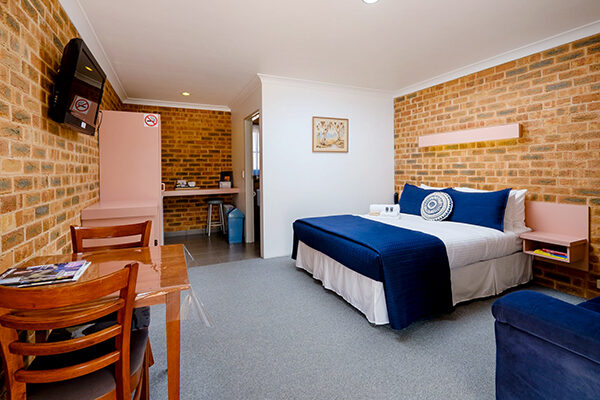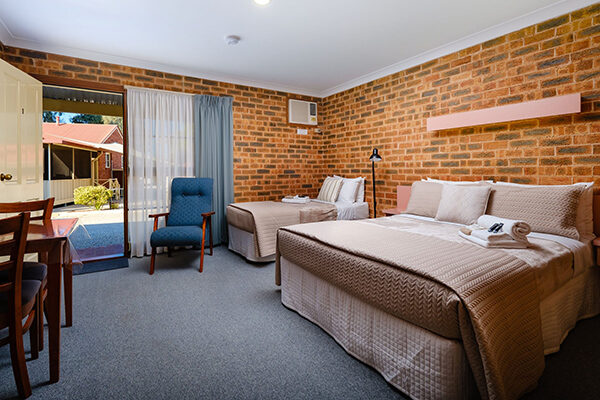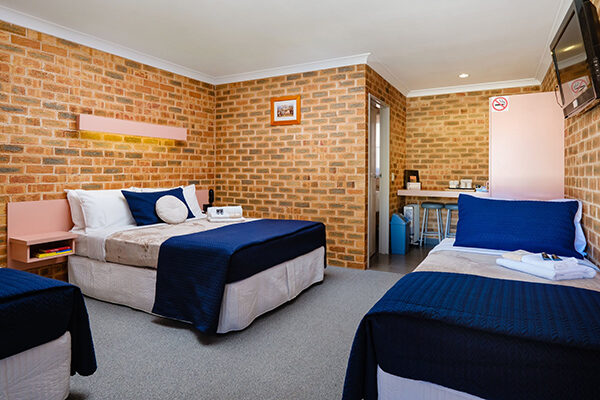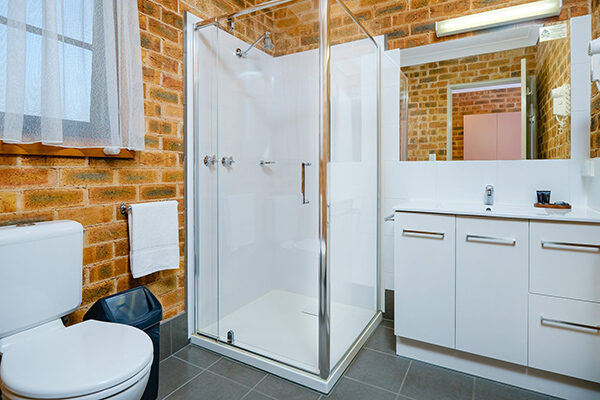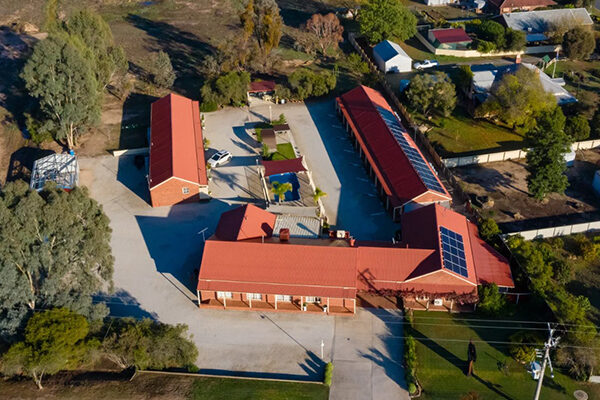 Welcome to the Lydoun Motel
The Lydoun Motel is centrally located in picturesque North East Victoria, just off the Hume freeway, just minutes drive to wineries and other popular tourist attractions, and has a longstanding reputation for providing quality affordable accommodation.
The motel has a lovely, seasonal in-ground swimming pool, guest BBQ facilities, 14 non-smoking spacious ground floor rooms (including a reduced mobility room), guest laundry facilities and free parking, with space for large vehicles.
All rooms feature complimentary Wi-Fi, flat-screen TV, room service, breakfast options, tea and coffee making facilities, seating area, private bathroom with a shower and free toiletries. 
Attractions nearby
Chiltern is a picturesque historic village between Wangaratta and Wodonga. Steeped in a rich history of bushrangers and gold mining, the town offers a unique blend of heritage and natural beauty. With 22 National Trust Sites, Chiltern welcomes visitors to explore its remarkable past. Don't miss Dow's Pharmacy, with it's fascinating collection of 19th and early 20th-century medical artifacts. 
 The region provides an array of activities, from scenic views at Mt. Pilot National Park to outdoor adventures like cycling,  fishing, photography and horse riding. Enjoy local wineries,  culinary delights and crafted beers. Chiltern's charm extends to its connection with famous writers, sportsmen, politicians, and even Walt Disney. 
Chiltern's allure blends with neighbouring King Valley and nearby towns like Beechworth, Rutherglen, Eldorado, Myrtleford, and Bright. The area offers a diverse range of experiences, from exploring the historic pathways of Ned Kelly's exploits to enjoying the natural beauty of Warby-Ovens National Park and the Murray to Mountains Rail Trail.
Driving distance guide from Chiltern
Wodonga
33 km – approx. 25 minutes
Wangaratta
39 km – approx. 30 minutes
Melbourne
292 km – approx. 3 hour 20 minutes
Lydoun Motel
7 Main Street, Chiltern, VIC 3683
Wayne
Room · Service · Location
We go to the bird and bike for breakfast fairly often. We stayed at the motel a couple of years back and remember the room being clean tidy and comfortable. Staff here are very friendly. We like it but selfishly we don't want to many people knowing about it. Try a shiraz and a long mach with the big breakfast and the day is off to a good start. Also a orange juice.
sue
Rooms · Clean · Service
The staff were absolutely amazing, friendly helpful and nothing was too hard for them..... food was delicious... wouldn't stay anywhere else
Robyn
Rooms · Service · Location
So comfortable. Welcoming people. Big room and very relaxing. Great bed. Lovely bathroom. Quiet. Bird and Bike Cafe there with excellent food. Lovely town with roses and honeysuckle scenting the air. I'll return.
Chris
Rooms · Service · Location
Room Spotless, comfy bed, quiet, very well priced, owners lovely, quick and easy access from the hume, bonus points as i could fit my truck directly out the front of the motel.
Ange
Rooms · Service · Location
Exceptional welcoming service. Very clean rooms, quiet, comfortable beds and great proximity to town. Would recommend and stay again